Homemade Cleaning Products to Be a True Self Reliant Homesteader
Homemade cleaning products save you money and are usually far safer to use than commercial products loaded with chemicals. Make your own homemade cleaning solutions to save money, avoid harsh chemicals and enjoy the satisfaction of being a true self-reliant homesteader.
There are a lot of reasons why we want to make our own cleaning products, including that we are self-reliant by nature, preferring to make our own things rather than run to the grocery store every time we need soap or toothpaste.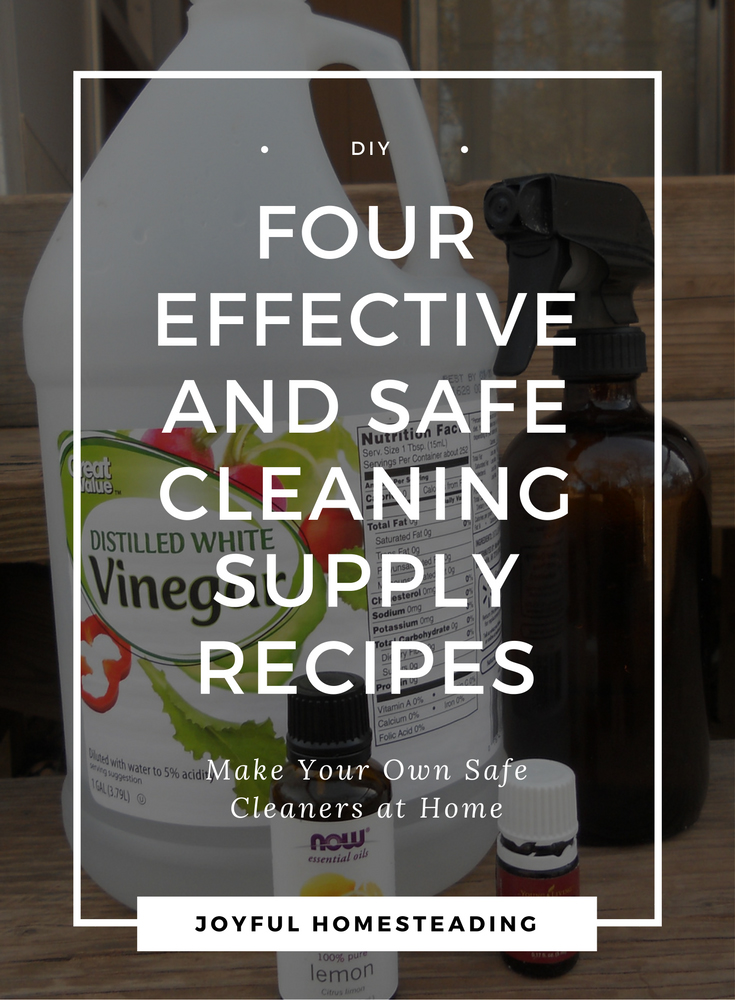 Homemade Cleaning Products
Help You Be Prepared
Homesteaders like to be prepared for whatever lies ahead. There may be a time when supplies won't be readily available at the local store. That's when knowing how to make homemade cleaners truly comes in handy.
And if you buy the ingredients in bulk and keep them on hand, you're ahead of the game. You'll have access to cleaning products even during times of hyperinflation when it becomes too expensive to buy those commercial products.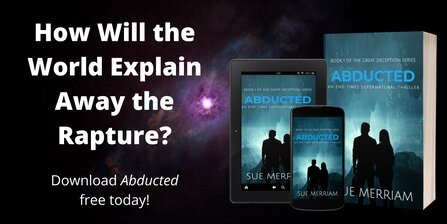 True Satisfaction
Plus, there is nothing more satisfying than knowing you made your own aftershave or perfume or even that candy or chocolate ice cream you can't seem to live without. Make glycerin soap with your kids. It will be a fun, safe learning experience.
Plus, when you learn to make homemade cleaning products, you are truly embracing the pioneer spirit. There are a lot of great recipes here, so try some and have fun!
Try these four homemade cleaning products below, and then click the links under them for more cleaning products.  By the way, these four recipes come from the book, Homemade Cleaners by Mandy O'Brien and Dionna Ford.

Lemon-Powered Dishwasher Detergent
2 cups borax
2 cups baking soda
1 cup citric acid
20-30 drops lemon essential oil

You always need to be careful when handling borax.  Even accidentally ingesting a little of it will make your horribly sick (think atomic green vomit). 

Very carefully mix all of the ingredients together and store it in an airtight container.  Be careful not to inhale the fine powder as you mix.  Use 1 tablespoon per load.

Don't rinse the dishes before loading them in the dishwasher; instead scrape the food into a compost pail. 

Hand Dish Soap
Or if you want to wash dishes by hand, use this recipe to make hand dish soap.

1/4 cup tightly packed, grated bar soap
1 1/4 cups boiling water
1 tablespoon washing soda
1/4 cup liquid Castille soap
20-30 drops of essential oils of your choice

Add the grated soap to the boiling water.  Stir until dissolved.  Add the washing soda and the Castille soap.  Stir well and remove from the heat.  Allow the mixture to cool, and add the essential oils.  Store in a glass jar or soap dispenser.  Add a tablespoon to hot water to make a lather.

Non-Toxic Scouring Powder
Skip the harsh chemical cleaning powders and make this safe antibacterial scrub instead.

1 cup baking soda
1 tablespoon ground cinnamon
5 drops sweet orange essential oil

Mix all the ingredients in an airtight container. To use, sprinkle some of the scrub on a wet sink.  Use a cloth to scrub the sink.  Rinse well.

Heavy-Duty Toilet Scrubber
1/2 cup borax
1 cup white distilled vinegar
10 drops tea tree essential oil
10 drops of your favorite essential oil

Combine all the ingredients and allow them to sit in the toilet bowl for at least 1 hour.  For tougher stains, mix this into a paste and apply it directly to stains.  After it has been allowed to sit, use a toilet brush to scrub the toilet clean.

More Homemade Cleaning Product Recipes You Should Try

Make your own fragrant bath salts at a fraction of the cost. Read more.
This recipe for lotion leaves your skin soft without feeling greasy. Find out about it here.
Ready to learn how to make your own soap? Try this great recipe! Read more.
Make your own bath powders and massage oils for luxurious gifts. Learn more Learn more.
Want to be truly self reliant? Learn to render fat for your own homemade soap. Learn more.
Make your own unique perfume. Learn more.
Learn to make an excellent cleansing cream recipe that will nourish as well as clean your face. Learn more.
Glycerin soaps are great craft projects for the family and make wonderful gifts. Ready to make your own glycerin soaps? Learn more.
Making your own shampoo is beneficial not only for cutting down on costs, but also cutting out many harmful chemicals. Learn more.
Olive oil infusions, made by flavoring extra virgin olive oil with dried herbs makes a great gift and could be a crafty business opportunity. Learn more.


Return from Homemade Cleaning Products to the Home Page