Hand Cream Recipe

A hand cream recipe like this one is a great, self-reliant way to make your own, healthy creams, using the best ingredients at a fraction of the cost. 
I'm a firm believer in making as many things myself as possible.  Not only does it save money, but it can also protect you and your loved ones from toxic and synthetic chemicals.  This recipe has the healing essential oils of bergamot, which is calming and antibacterial, and frankincense, which is relaxing and uplifting
It also has cocoa butter, giving it a chocolate scent, along with beeswax, virgin coconut oil, and sweet almond, all-natural ingredients which make it so good you almost want to eat it. 

This lotion recipe is far easier to make than the cleansing cream recipe and leaves your skin soft without feeling greasy. Now that I've found this recipe, I'm tempted to never buy lotion again. It's simply that wonderful.
This recipe comes from Organic Body Care Recipes, one of my all-time favorite books, and makes an excellent gift.  You can order squeezable containers online that are perfect containers for this lotion.  (Find them here.)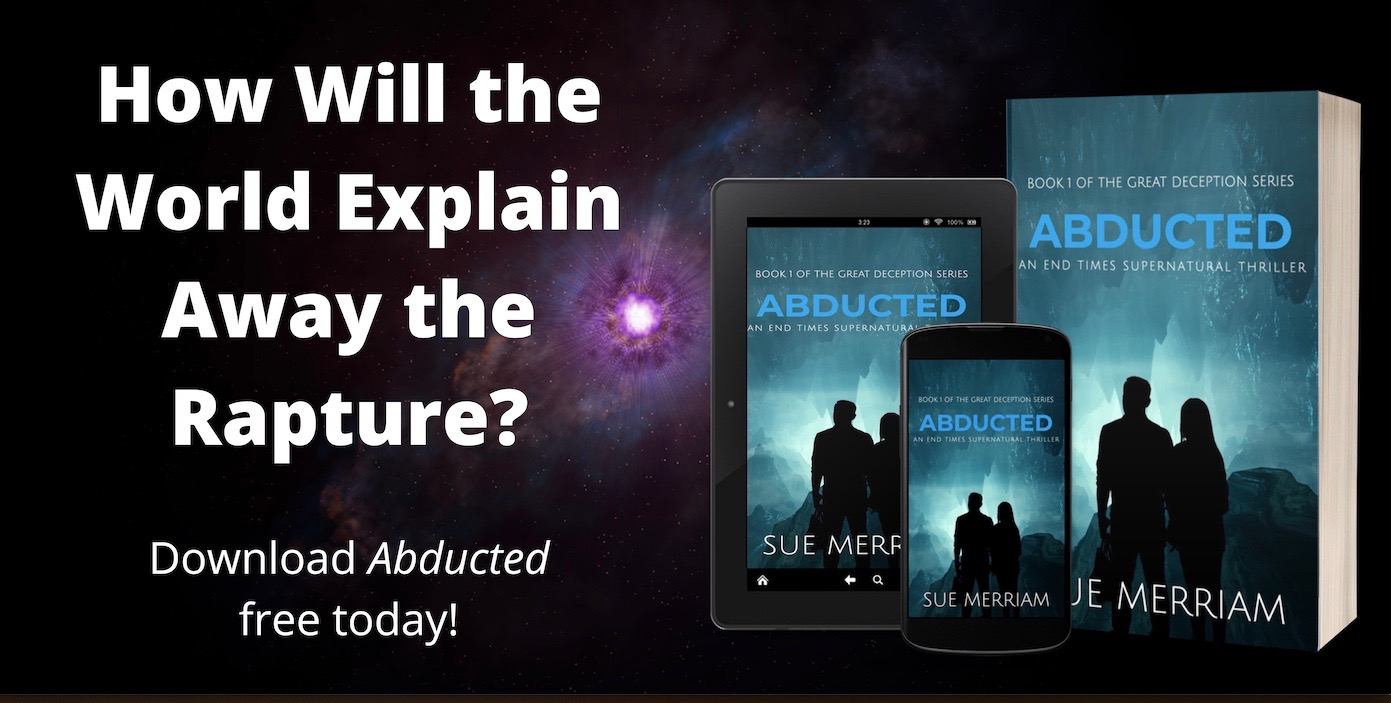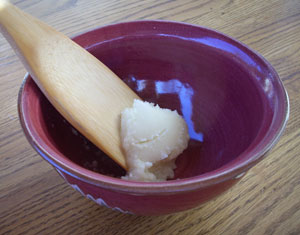 They are luxurious gifts that are easy on the budget.  
I slather this hand cream on my hands after washing dishes or doing chores, and it keeps them from cracking and getting those awful peelies.
The combination of cocoa butter and essential oils give it a slight scent of spicy chocolate.
Easy to Make
Hand Cream Recipe

This is one of the easiest hand creams I have ever made.  Here are the ingredients:
Using a double boiler, warm the cocoa butter, beeswax, coconut oil, and almond oil until melted.  The beeswax will be the last to melt.
Remove from heat and allow the mixture to cool for five minutes, and then add the essential oils. Continue stirring until the mixture becomes opaque but can still be poured. Pour it into a container and allow it to cool overnight. This recipe makes about one cup of hand cream.