I'm Sue Merriam

I'm Sue Merriam, and I love both writing and self-sufficient living. Homesteading has long been a passion of mine, and while I sometimes fail spectacularly at it,  I love the idea of simple living.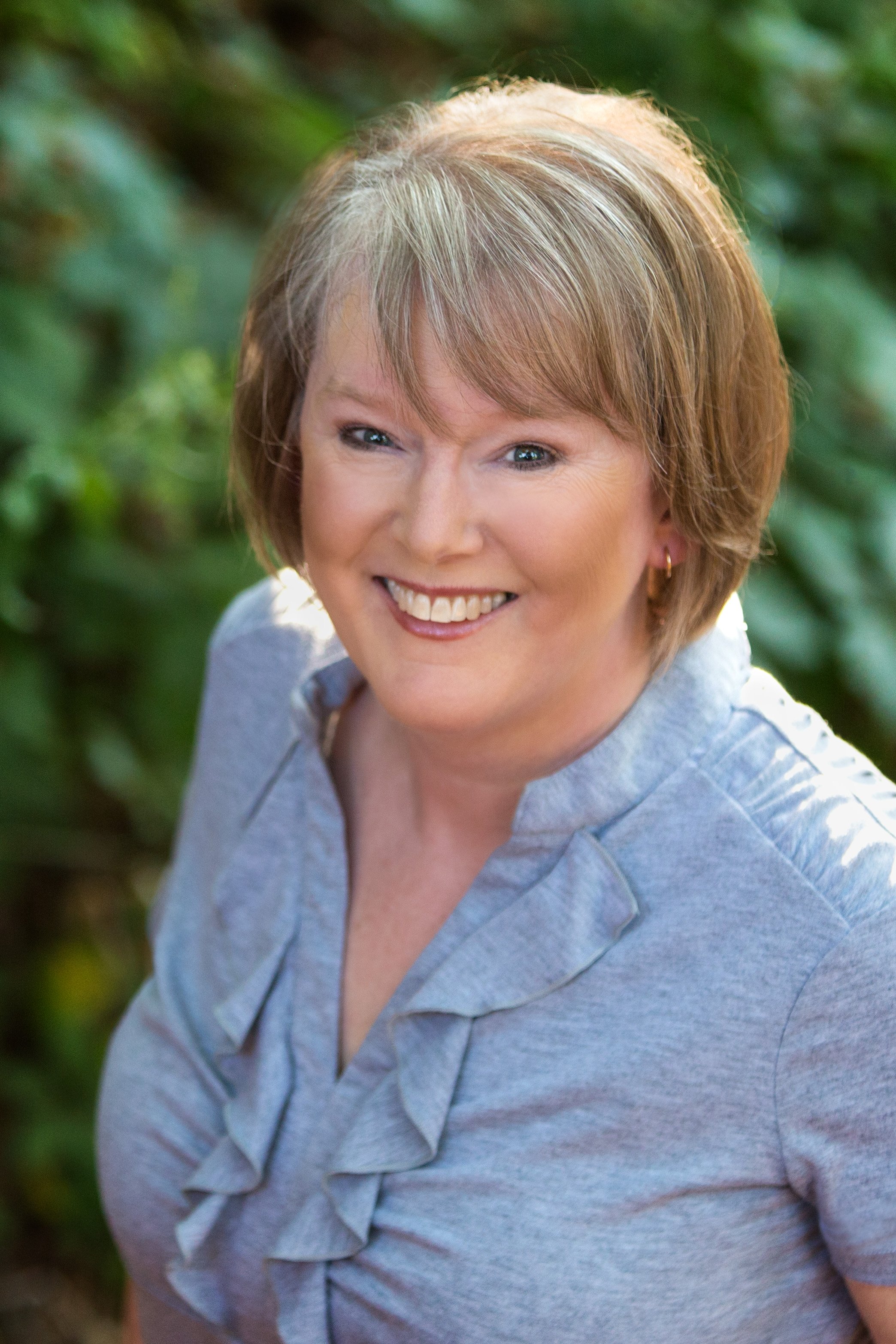 But I also love writing fiction, and for the past few years, I have been focusing on writing a series of novels.  I have three end-times novels written, and I hope to release the first of these at the end of April, 2020. 
My stories are from a pre-tribulation rapture perspective and focus on the Great Deception mentioned in 2 Thessalonians, chapter two, verses 11 and 12:
"Therefore God sends them a strong delusion, so that they may believe what is false, in order that all may be condemned who did not believe the truth but had pleasure in unrighteousness."
Later this year, I also hope to start a Christian cozy mystery series under the pen name Winn Merriam. Why a pen name? It has to do with Amazon and their algorithms and the fact that I enjoy writing under different genres.  So end times fiction will bear my name Sue Merriam, while my mystery series will have the pen name.

The Great Deception Series
by Sue Merriam
My Great Deception Series begins immediately before the rapture of the saints takes place. The first in this series is The Abducted.

Abducted - Book One of the Great Deception Series by Sue Merriam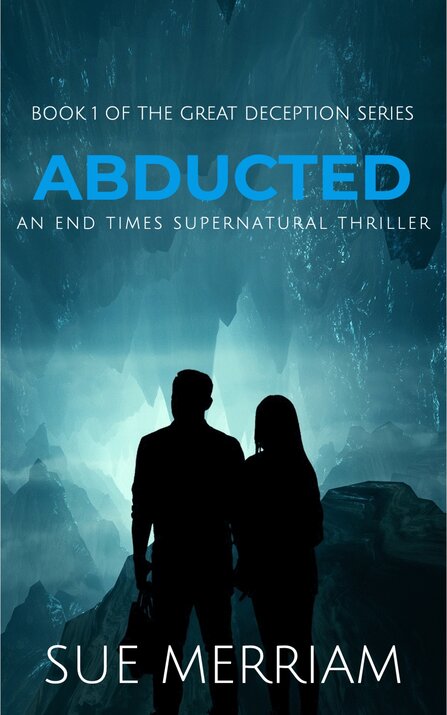 Download this novel free here.

Trapped in a dark tunnel with aliens.
What could go wrong?
 John Becker hates his job as a hydroponics specialist growing food for people living underground. The pay's great, but the only thing worse than being terrorized by aliens is having to work for them. But up till now the aliens played fair. Sort of.
Turns out the aliens are changing all the rules, and they've developed a special implant that control a human's every word and action. Anyone who receives a brain implant becomes an instant zombie, enslaved to the aliens' every whim. And now they're coming for John and Calista, the love of his life.
Once the aliens have every human on base under their control, global domination isn't far off. Will John and Calista be able to escape the underground with their minds and freedoms intact?
You'll love this end-times thriller. Download the book free here.

Abductions - Book Two of the Great Deception Series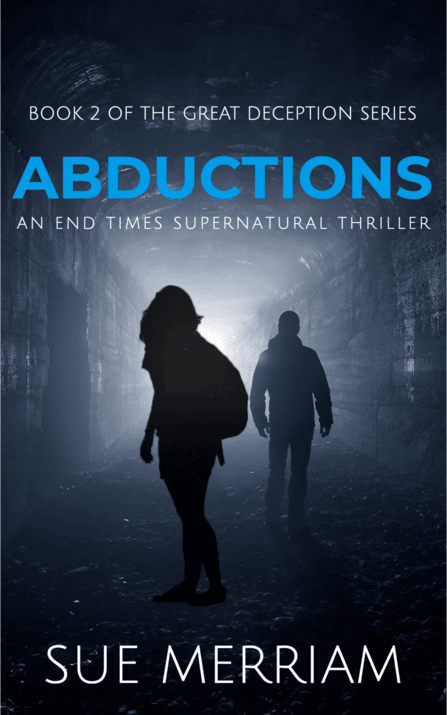 Find this end-times thriller here.

Making a deal with aliens...
A lot like making a deal with the devil without the charm.
Alexander St. James landed a sweet deal that will ensure safety for himself and his family during what aliens have predicted will be a global apocalypse. Trouble is, his wife, Lydia, and daughter, Cass would rather stay topside.
Then Cass is abducted by Grays, the darkest and most hidden species of aliens living in the bowels of the earth. Can Alexander and his wife Lydia rescue their daughter before Cass becomes a victim of hideous experiments by the Grays?
You'll love this supernatural end-times thriller available here.