Bartering Corner

The bartering corner is where you can trade your homegrown products for items of equal value. Do you have honey, but long for fresh beef? Do you have chickens, but would like to have some duck eggs?

Are you good at woodworking, but want some apples? Just fill out the form below, and thanks for visiting Organic Gardening and Homesteading!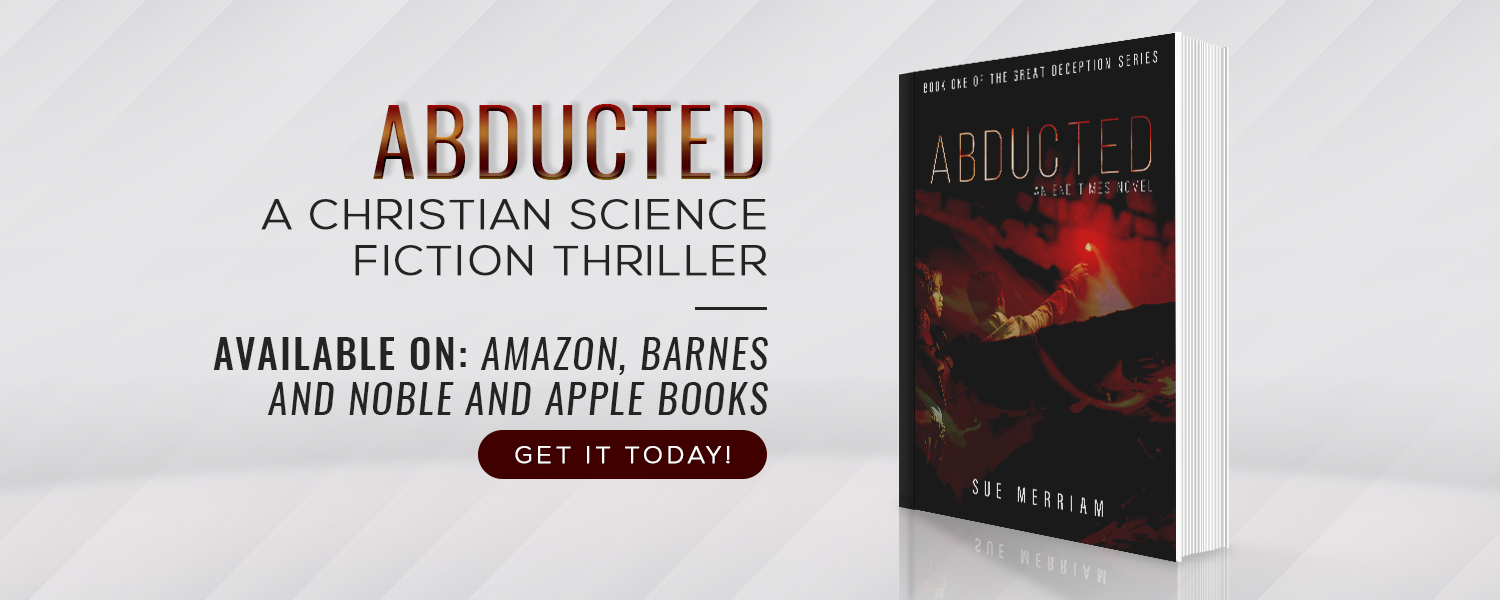 Have Something to Trade?
If you have something to trade or something you are looking for, then post it here. Be sure to mention your location and a way you can be contacted.
What Others Have for Trade
Click below to see what others have to trade, or what they are looking for...

Return from Bartering Corner to the Home Page