Bath Care Recipes

Bath care recipes like the ones included here use pure and natural ingredients for a luxurious, soothing and healing bath salts. Bath salt recipes are a boon for the self reliant homesteader who likes to pamper herself from time to time.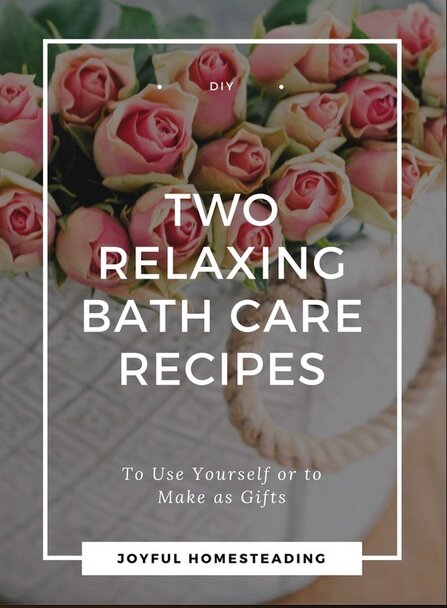 These bath salts, made of natural ingredients mixed with essential oils for healing are wonderful not only for softening your skin, but also providing a lasting scent.
The reason this works so well is because bath salts are made from an alkaline base. They neutralize the acids on your skin so the fragrance clings to your body. The salts are healing and relaxing and the scents are soothing. I love to use these in a foot bath.

These bath salts are easy to make and are great to give away as gifts. You can make salts to either relax or rejuvenate you, depending on your need. Or you can add perfumed oils to make your skin soft and sweet-smelling.

These are economical as well. Acquire your ingredients in bulk, and you'll have enough to make bath salts for you and family members and even to sell.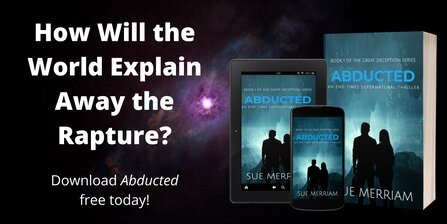 The Ingredients

You can make these recipes from any combination of the following: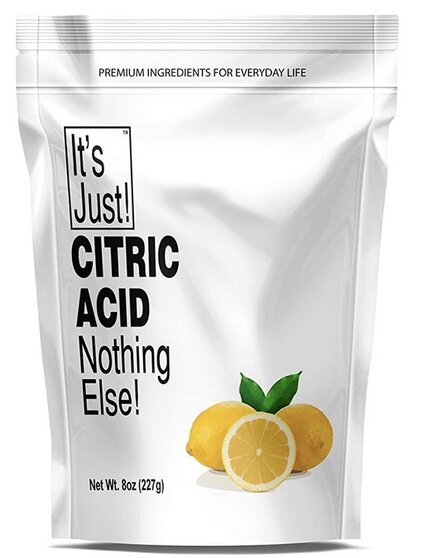 Non-GMO Citric Acid like this is the best citric acid for homemade bath products. Citric acid is also a crucial ingredient in many homemade cleaning products.

The salts hold the fragrance in so you will need to use a good quality salt for your bath care recipes. Also if you use a fragrance rather than an essential oil, make certain it is a good quality fragrance.
How to Prepare

Measure out three cups of salt or a combination of salts. Add 15 to 20 drops of essential oil.

Place the salt mixture in a bowl. If you want, you can add 1 tablespoon of a carrier oil, such as sweet almond oil, to the salt. Mix well with a spoon or fork. Then add the essential oil. Mix well. Store in a jar with a tight fitting lid to keep in the aroma.

To use, add one half to 1 cup of the salts to running water. Mix well to ensure that the salt has dispersed well in the tub before entering.
Use these instruction for all of the recipes listed below.
Relaxing Bath Care Recipes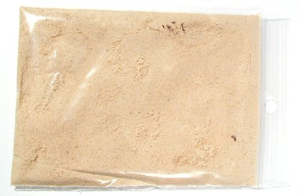 Find orris root powder here.

Fragrant Bath Salt

one cup baking soda
one half cup cornstarch
one half cup citric acid
10 to 20 drops of your favorite fragrance oil
Related article:  Try These Massage Oil and Bath Powder Recipes

Other Make it Yourself Recipes
Return from Bath Care Recipes to the Home Page