Catmint Herb
Catmint herb is a nice addition to your herb garden.  Not only can it be enjoyed as a tea, but it's also an excellent remedy for stress and cold symptoms.  But don't confuse the herb catmint with catnip.  Cats will eat Catnip down to the stem, but they just like to smell Catmint.
Still, this handy herb is a useful part of self sufficient homesteading.  Here are six reasons you should be growing catmint.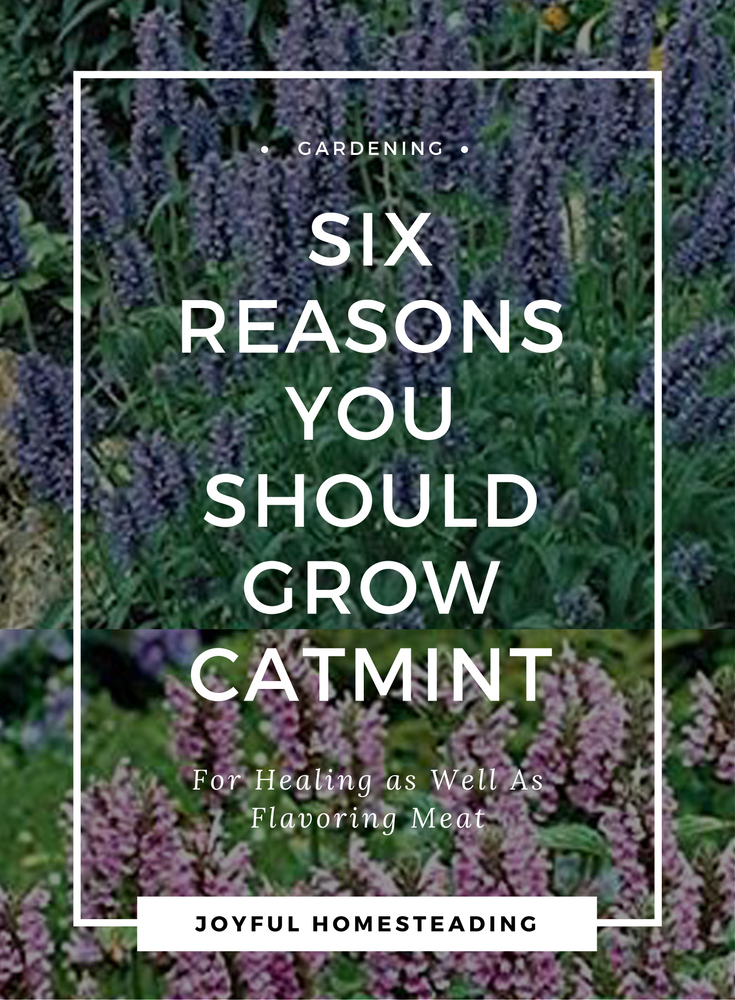 1.  Catmint Herb is Excellent for Discouraging Pests

| | |
| --- | --- |
| Rats and mice are said to dislike Catmint, so grow some in front of your storage sheds and your house to keep rodents away.   | |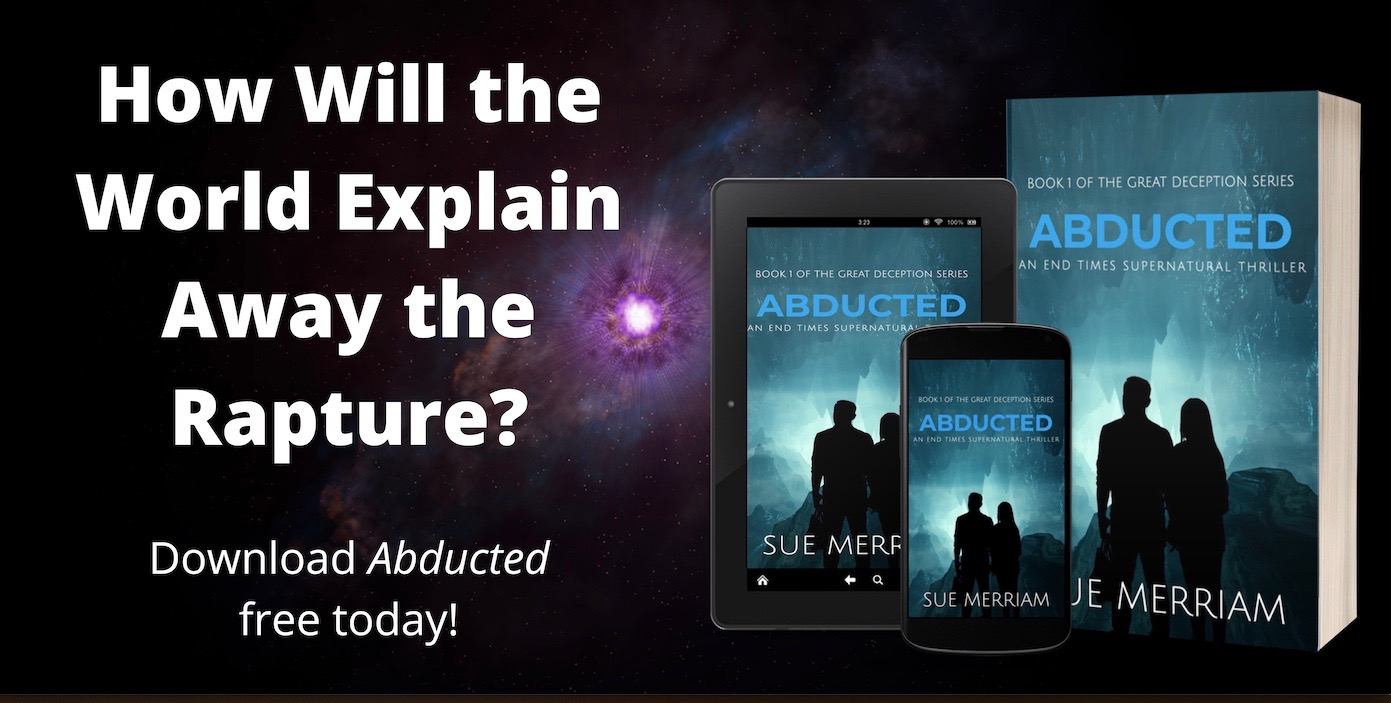 2.  Catmint Can Also Be Used as a Natural Insect Repellent for Your Garden

Not only does the herb catmint discourage these pests, but you can also use it as a natural insect repellent.
Forget using those commercial repellents that are loaded with chemicals.   Instead, make an infusion of Catmint and garlic and spray it on the plants in your garden to get rid of rust, mealie bugs and aphids. It will also get rid of ants.
3.  Catmint Tea for Relaxation

Make a tea out of catmint to ease restlessness and help you unwind.  It's also safe enough for children to ease, helping them sleep and even helping with bedwetting.

4.  Good for Tummy Troubles

Are you suffering from cramping and diarrhea?  An infusion of catmint will help ease the discomfort and will help children suffering from colic.
It also helps with delayed menstruation.

5.  Eases the Symptoms of Colds, the Flu

Catmint is loaded with vitamin C.  Make an infusion by placing a handful of leaves in a cup and covering it with boiling water.  Allow it to steep for ten minutes and sweeten it with a teaspoon of raw honey.  It will help ease the discomfort of a fever.
A catmint infusion will also help increase perspiration, ridding your body of toxins and driving out the infection.

6.  Adds Flavorings to Meat

Not only is it a good tea, but it was also once used to provide a good favoring for meats.  In olden days, fresh Catmint leaves were wrapped around meat to help flavor and preserve it.

Growing Tips

The catmint herb needs full sun and a rich soil, so add lots of compost to your bed before sowing Catmint and then compost it annually. Also, Catmint likes a moist soil, so water it regularly.

Catmint is a perennial, so once you get it going, it will spread on its own and overcrowd other parts of your garden. Be sure to give it plenty of room.  Harvest this herb by snipping off small sprigs and flowers. This herb is best used fresh.

Learn About Other Medicinal Herbs

Return from Catmint Herb to the Home Page