Beginning Homesteading
Even Without an Acreage

Beginning homesteading might be your dream and the reason you are reading this site. You hope to pursue the self-reliant life someday when you get that large - or even small - acreage.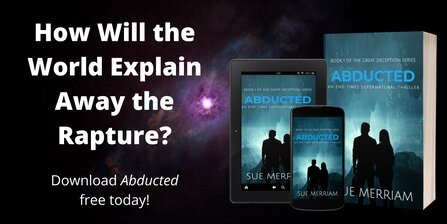 But you don't need a large plot of land to pursue the homestead life. In fact, you don't even need land at all.
Here are some tips on beginning homesteading today whatever your situation.
Photo by Markus Spiske

Grow a Garden

You can grow vegetables anywhere, including in containers on a balcony. By growing your own food, you not only get fresh and healthy vegetables, you also derive the satisfaction of growing it yourself.
Compost

Save your carrot and potato peelings along with all other organic matter and throw them in a compost pile. If you have limited space, get a worm composter.
 The only organic matter you shouldn't put in your pile is manure from animals that eat meat - otherwise you'll be likely to attract rats to your pile.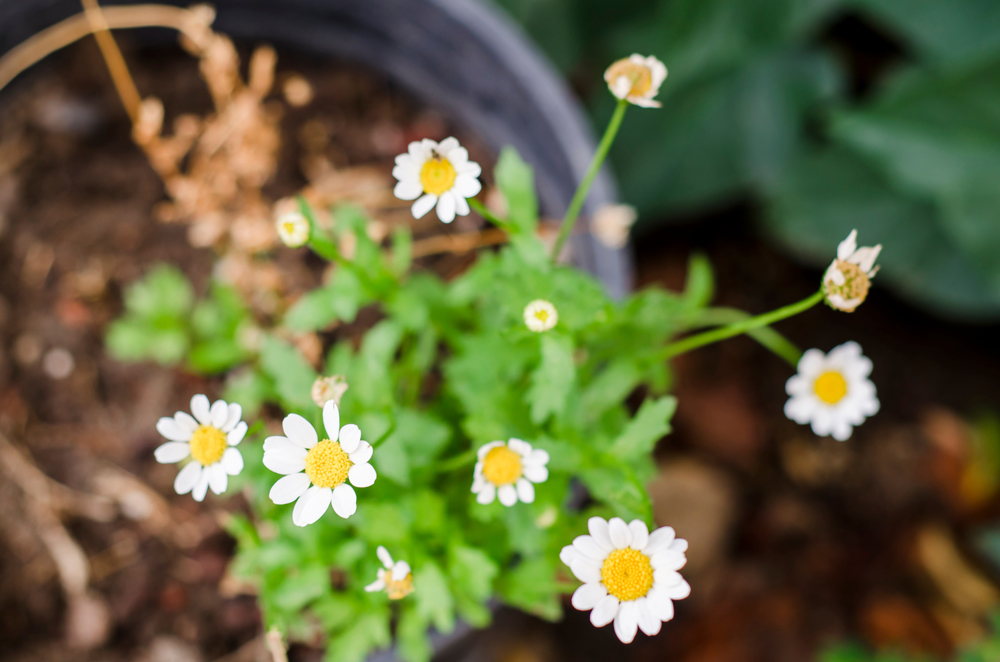 Photo by Ryan Vu

 You'll be building wonderful, rich soil that will feed your plants and produce a healthy, bountiful garden. Learning to recycle waste is a great start to beginning homesteading.
Keep Chickens

Even city dwellers interested in beginning homesteading can keep a small flock in most suburban neighborhoods.
Hens don't need a rooster to be able to lay eggs, so focus on getting anywhere from four to six hens.
Just check your city ordinance before your order or purchase your birds, and if your town forbids chickens, work on getting a chicken ordinance passed.
Photo by Jairo Alzate

You don't need a large flock of hens to be self-sufficient. Each hen will lay an egg on average about every 36 hours. Four hens will provide you with more than a dozen eggs per week.
Keep Goats

Goats don't need much space, especially the smaller breeds such as the Nigerian Dwarf breeds.
Even the smaller breeds will provide you with manure for your garden and milk.
Two dwarf does can produce about two gallons of milk per week - usually enough for the typical family.
Portrait by PicJumbo

Beginning Homesteading by
Preserving Your Own Food

Buy quart-sized freezer bags and freeze the broccoli and peas that come from your garden. Buy a water-bath canner and can your tomatoes.
They'll be far better than anything you can find in a store. If you want to learn about canning, an excellent reference is Putting Food By.

An even easier way to put food by is by dehydrating it.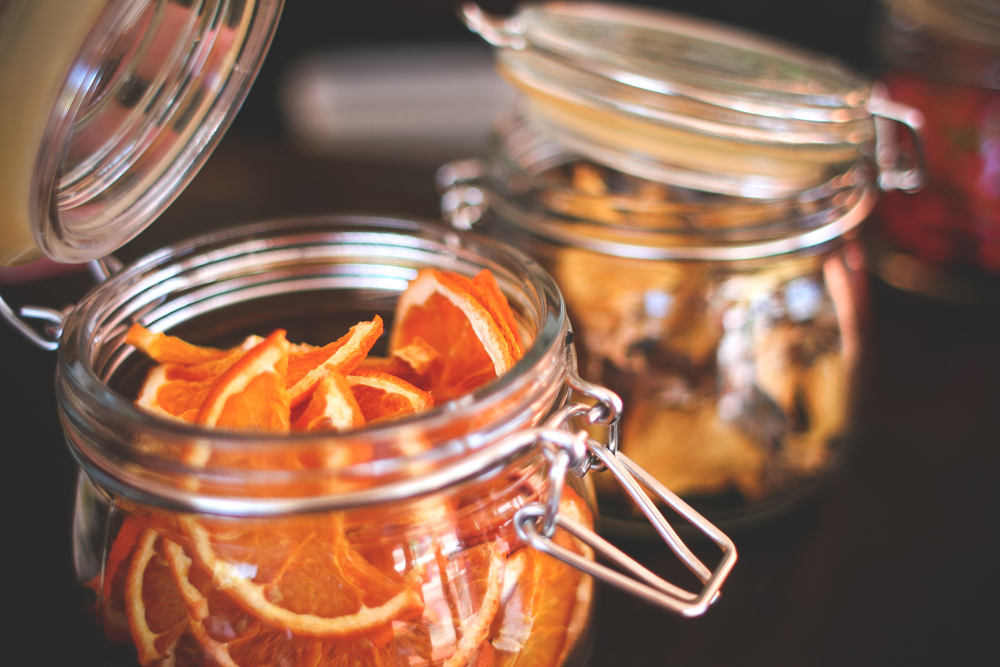 Photo by Viktor Hanacek

Buy in Bulk

Look for dealers who provide storable foods. Not all of it may be to your liking; the powdered butter, for example, takes some getting used to, but if you can afford it, buying items such as beans, oatmeal and whole grains in 50-pound bags is a great way to save money.
If you do buy the food in 50-pound bags, then you will need to divide it up into gallon-sized freezer bags and then store them in plastic buckets. Purchase new, unused buckets at a reasonable price at paint supply stores.
Practice Simplicity Now

Get rid of the clutter in your life. Here's a test to see whether you really need something: pack it away in a box, seal the box up, and store it in your closet for one year. If at the end of that year, you still have not used any of the items, take the box unopened, and donate it to a thrift store.
Return from Beginning Homesteading to the Home Page