Healthy Cake Recipes Are a
Delicious Treat Without the Guilt

Healthy cake recipes like the ones listed below are delicious and oh, so satisfying without the guilt, so long as you include plenty of healthy ingredients.  Whether it's a honey crockpot cake, a gluten free chocolate cake, or even - (gasp!) a garbanzo bean and apple spice cake, you can include a load of nutrition as well as great taste in a single, moist serving.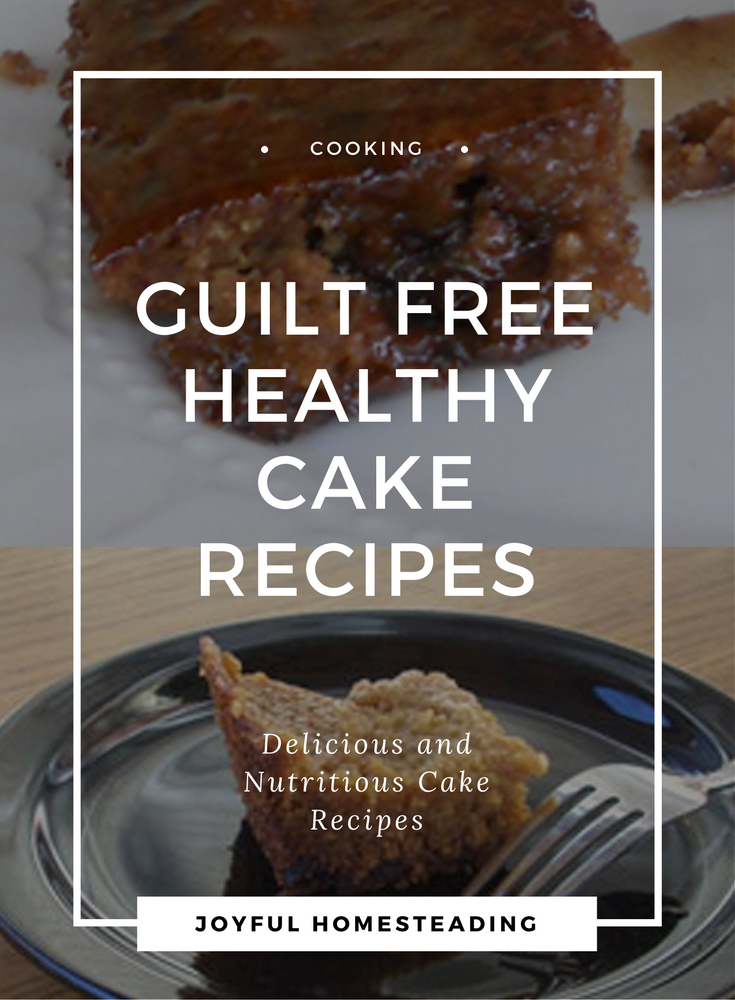 Honey Crockpot Cake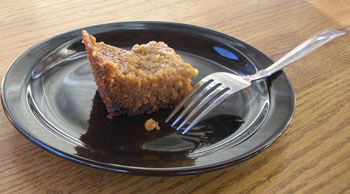 This honey crockpot cake recipe proves your crockpot isn't just for meals, but also for rich, moist, wonderful healthy cake recipes like this one.
I originally came up with this recipe during the hot, summer days when I didn't want to heat up the kitchen, but even on cold days, I love making this cake because it's so moist and delicious.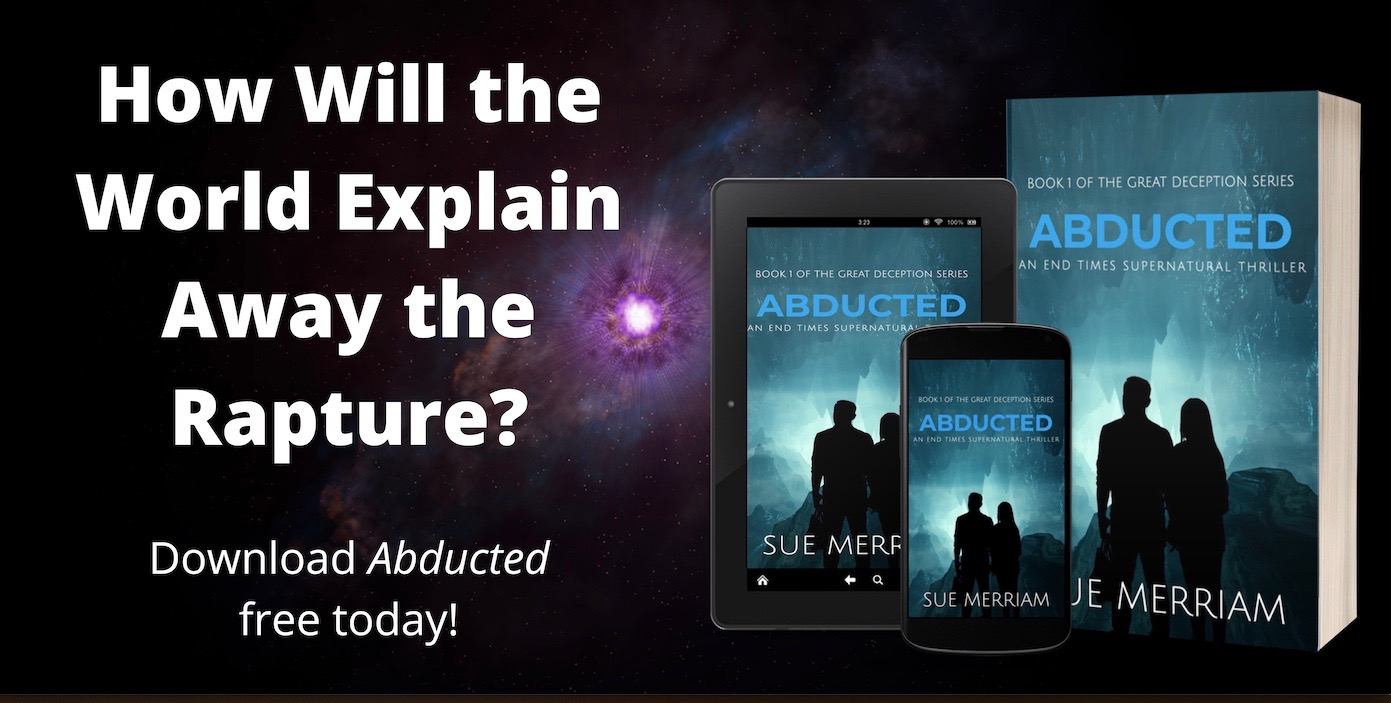 Because honey is used as a sweetener, this is a perfect way to indulge yourself during the holidays or anytime you want to try one of these healthy cake recipes. Instead of eating fudge or candy, enjoy this instead, while feeling virtuous. Baking with honey means your blood sugar is less likely to shoot to the stars and then skydive like it would with sugar.

I'm a chocoholic, so in a moment of weakness I threw in a handful of semi-sweet chips into the batch. The chips all settled down to the bottom and gave this cake a dark brown base. This cake is just as good without them, but as far as I'm concerned, even healthy cake recipes like this one aren't dessert without chocolate.
One word of warning: unlike other crockpot recipes, you can't go off and leave this honey crockpot cake to bake all day. You will need to cook it on high for about two and a half hours. After about two hours, test the cake periodically by inserting a knife in the center. The honey burns more quickly than sugar would so keep an eye on it.

I usually bake honey crockpot cake in the morning before lunch or in the evening after dinner and save it for the next day.
Here are the ingredients:
2 1/4 cups whole wheat flour
1 1/2 cups of honey
3/4 cup of oil
1/2 cup of milk
3 eggs
2 1/2 teaspoons baking powder
1/4 teaspoon baking soda
Handful of chocolate chips (optional)
Mix all the ingredients together and pour into your greased crockpot. Cover with the lid. Set on high and bake for two and a half hours.
Garbanzo Bean-Apple Cake

It's hard to believe that healthy cake recipes that have beans in them could be good, but this recipe is really, really delicious, and comes from the book, Country Beans, by Rita Bingham.  I altered it a bit, switching garbanzo beans for pinto beans and using stevia to cut down on the sugar, although for a topping, I did make a simple caramel glaze (recipe below).
So while it does have some sugar in it, it won't be as laden with sugar as other desserts.  I also left out the nuts because my kids refuse to eat them, although I bet chopped walnuts would be wonderful in this.  This cake is rich and moist, with a hint of spices.  My kids loved it.
By the way, this recipe calls for a stevia blend, which is a blend of stevia and erythritol.  If you prefer, you can use coconut sugar instead, which is also a low-glycemic sugar.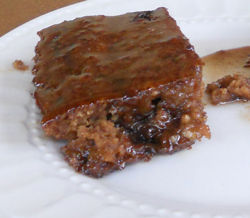 1 cup cup stevia/erithritol blend or coconut sugar

1 cup water

1/4 cup oil or applesauce
1 egg
2 cups mashed garbanzo beans
1 teaspoon ginger
1 teaspoon cinnamon

1/2 teaspoon salt
1 teaspoon soda
1 cup whole wheat or gluten-free flour
2 Tablespoons white bean flour (you can either buy it or grind it fresh with a grain mill)
1/2 teaspoon cloves
1/2 teaspoon allspice
2 cups grated apples
1 cup raisins or dates (I used dried cherries because I had these on hand)
1 cup chopped nuts or seeds
Cream the Stevita, oil or applesauce, egg, and mashed beans.  Add the remaining ingredients and pour into a greased, 9" x 13" cake pan.   Bake at 375 degrees for 45 minutes.

Simple Caramel Glaze

1/4 cup butter
1/4 cup brown sugar
1/3 cup milk
1/4 teaspoon salt

1 teaspoon vanilla

Place the butter, sugar and milk in a small saucepan and bring to a boil, stirring constantly to prevent the sugar from burning.  Allow to boil for about one minute and then remove from the heat.  Stir in the vanilla and immediately pour it on your cake.

Gluten Free Chocolate Cake

No list of healthy cake recipes would be complete without at least one gluten-free recipe.  Plus, as I mentioned earlier, dessert doesn't feel like dessert without chocolate.  This gluten-free chocolate cake recipe fits the bill on both counts and comes from the amazing book, Gluten Free on a Shoestring by Nicole Hunn.
1 1/2 sticks (12 tablespoons) unsalted butter, room temperature
1 cup sugar
3 extra-large eggs
1 teaspoon pure vanilla extract
3/4 cup all-purpose gluten-free flour
1/2 teaspoon xanthan gum
3/4 cup cocoa powder
1/2 teaspoon baking powder
1/4 teaspoon kosher salt
1/2 cup sour cream, either low-fat or regular (nonfat won't work)
Beat the butter and sugar until light and fluffy.  Add the eggs, one at a time, and the vanilla, blending well after each addition.  Add the flour, xanthan gum, baking powder, and salt.  Mix well.  Then add the sour cream and beat until the batter becomes thicker and more elastic. 
Pour into a greased pan, smooth the top and bake at 350 degrees for 30 to 35 minutes.  Allow the cake to cool for 15 minutes before inverting it onto a wire rack to cool completely.  Glaze with Chocolate Ganache (recipe below).

Chocolate Ganache

6 ounces semi-sweet chocolate chips
3/4 cup heavy cream
1/8 teaspoon kosher salt
Place the chocolate in a medium-size heatproof bowl and set aside.  Put the heavy cream in a medium saucepan and bring to a gentle boil.  Add the salt and stir.  Pour the warm cream over the chocolate, whisking constantly until the mixture is smooth.  Allow the mixture to cool for 2 minutes to use as a glaze.

Learn More About Healthy Cooking
Return from Healthy Cake Recipes to the Home Page