How Does a Generator Work

How does a generator work? If you live in the country now, or you are considering country life in the future, you will soon realize you don't always have a reliable source of power for your home.

Ice storms, squirrels blowing up transformers or some other minor disaster could leave you without power for days or even weeks. That's why investing in a generator - your own independent source of power - is a good idea if you live in the country.
And in these unstable times, it wouldn't hurt to invest in a generator even if you have an urban homestead.
How it Works

To understand how a generator produces electricity, you first have to understand how electricity is created. Take a magnet and spin it fast enough, and you produce electricity. Those huge power plants often have giant magnets that spin at high speeds, creating an electric current that is channeled from power lines into your home. The same goes with a generator.

With a generator, you harness an independent source of power, such as solar energy, wind, water, gasoline or propane to turn a motor and cause a magnet inside the generator to spin rapidly. This process generates electricity that you channel through a power cord to run appliances in your home.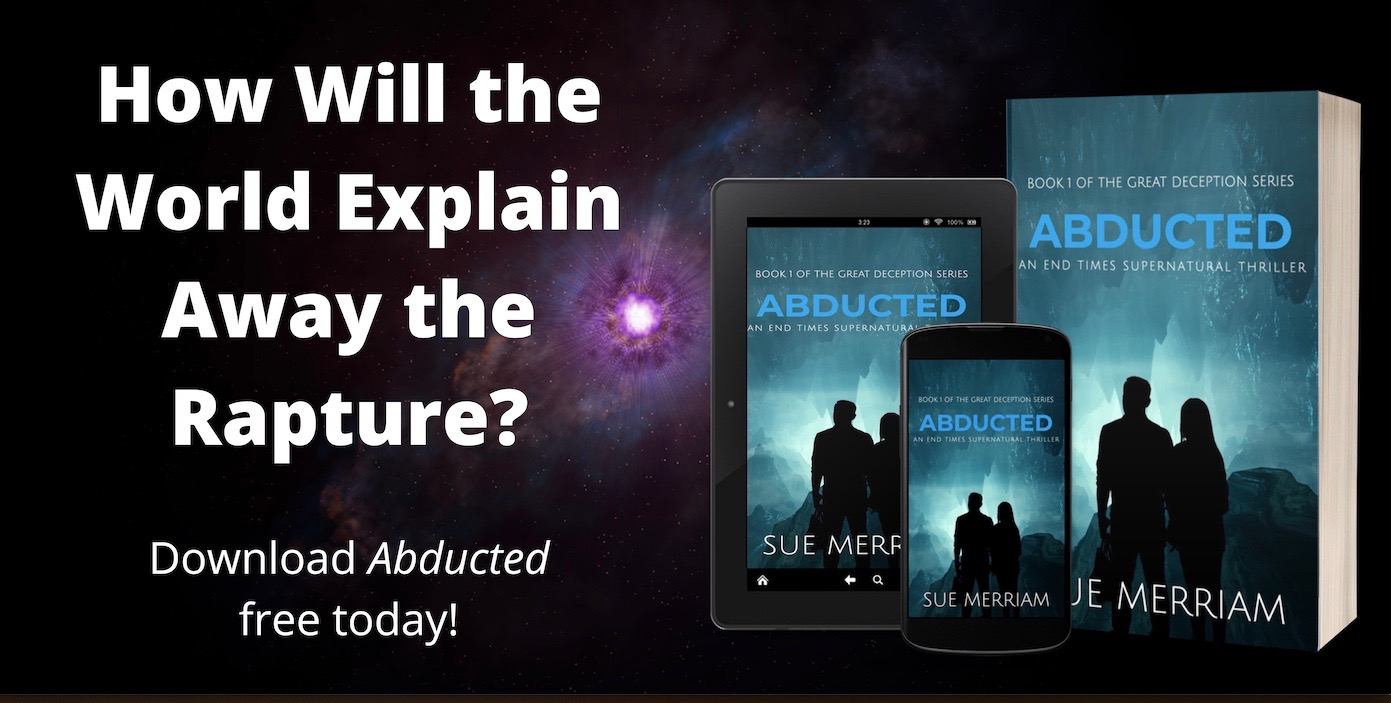 What Powers a Generator?

A generator can be empowered by just about anything that will make a motor spin. That includes a stream of water, wind, heat from the sun and several types of fuel, including gasoline, diesel, natural gas and propane generators.
How Does a Generator Work in Your Home?

You can use a generator anywhere you need electricity, including using it for lights, for running appliances in your home or for running a window unit in your home. My brother built a solar powered generator using a solar panel, charge controller, inverter and deep cycle marine battery.

A couple of years ago a bad ice storm knocked out power in his area for two weeks. A wood burning stove kept him warm, and thanks to his generator, he was able to run a light and a small television each evening.
What's Right For You
It depends on where you live.  If you live on an acreage where the wind blows on a regular basis, you may consider investing in a wind generator.  If it's sunny quite a bit where you live, a solar generator might be a good choice for you.

Many people also invest in a gasoline-powered or propane-powered generator as well.  Just keep in mind that the generator will only run as long as you have fuel to keep it running.  If you go with this choice, make sure you have plenty of fuel on hand.

If you plan on storing gas for your gas-powered generator, store your gasoline in a red plastic container.  Gas will lose its potency over time, so put additives in your fuel on an annual basis.

Learn More About Going Off the Grid
Learn More About Being Prepared
Return from How Does a Generator Work to the Home Page