Homemade Cheese Crackers
Are a Healthy Indulgence

Homemade cheese crackers are the most tender, rich, buttery, cheesy homemade crackers you have ever eaten. My mom tried some of these and said they tasted like tiny grilled cheese sandwiches. Make them with freshly ground flour and healthy coconut oil, and you can devour these crackers without guilt.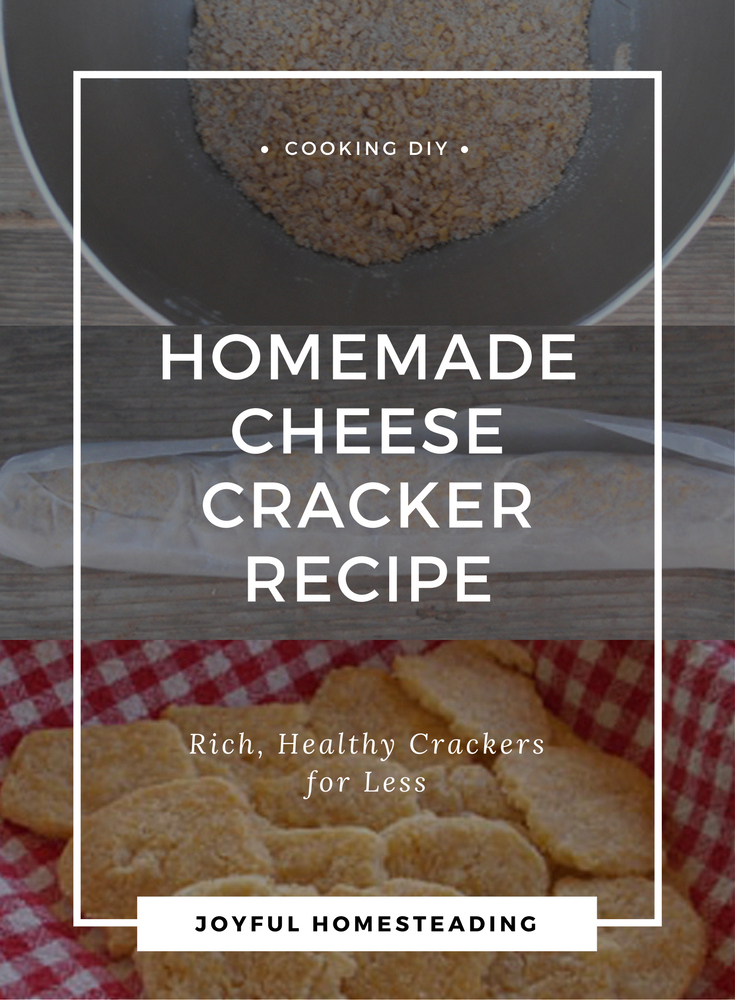 I found this recipe a few years ago in a gluten free cookbook, whose name I have unfortunately since lost.

I made it a couple times, and then quit because the original recipe called for so much margarine that it seemed a bit unhealthy.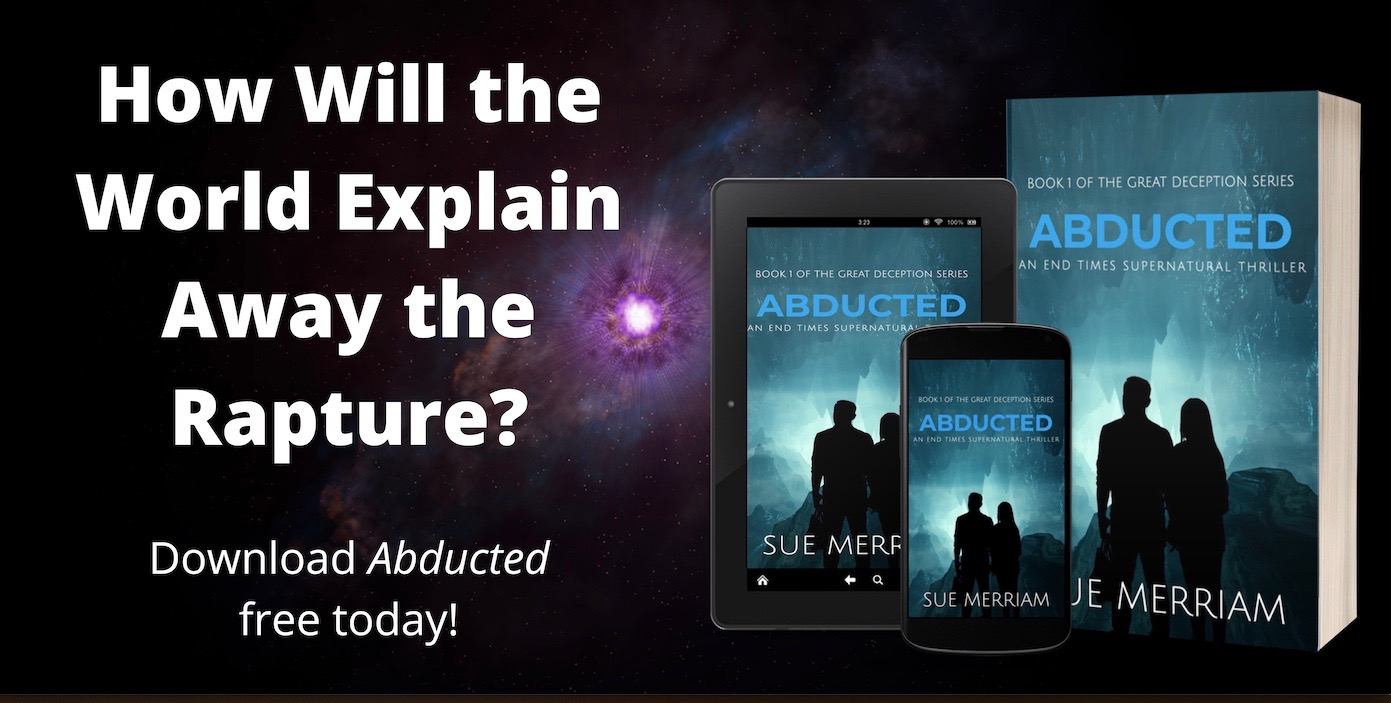 Then recently I discovered the joys of cooking with coconut oil. This wonderful oil does amazing things for our bodies, including actually lowering cholesterol levels, and strengthening our immunity and digestive systems.
Athletes and body builders prefer coconut oil because it has fewer calories and is converted into energy much more quickly and doesn't linger in the arteries. It also boosts energy. Who wouldn't want more of this wonderful oil in their diets?

So with that in mind, I have dusted off this fabulous homemade cheese crackers recipe and am making it again. This recipe calls for a combination of both coconut oil and real butter. I am a firm believer in using real butter in my cooking.
All of our problems with heart disease didn't start until we got away from butter and started eating margarine instead. Butter is much easier to digest than margarine, and I like its flavor, but if the thought of adding pure butter to your crackers has you alarmed, use only the coconut oil and omit the butter.

Homemade Cheese Crackers Ingredients

one fourth cup coconut oil and one fourth cup butter OR
one half cup coconut oil
two cups grated cheese
one cup flour
1 teaspoon sea salt
1/2 teaspoon garlic powder
small amount of water
How to Make Them

Cream together the coconut oil, butter (if you're using it) and the cheese.

Then add the flour and salt and mix well. Add just enough water for the dough to stick together.
| | |
| --- | --- |
| | Form the dough into a long roll and wrap it in wax or parchment paper. Then chill the dough for at least an hour.  You can also freeze the dough for later use. |
To Bake

Preheat your oven to 400 degrees Fahrenheit. Cut the dough into slices an eighth of an inch thick and place them on an ungreased cookie sheet. Bake for 8-10 minutes until the crackers are very slightly browned.

This recipe makes about four dozen cheese crackers.
Return from Homemade Cheese Crackers to the Home Page