Healthy Mexican Food Recipes
Satisfy Your Cravings in a
Healthy Way

Healthy Mexican food recipes help you satisfy those cravings for sometimes unhealthy Mexican foods by cooking it the right and healthy way. 

Whether it's enchiladas, refried beans, or a fiesta bowl, you can enjoy Latin cooking and feed your body.
The secret is using fresh, real foods, eliminating chemicals, and substituting healthy fats for unhealthy ones.  It takes a little extra time, but it's well worth it.
So the next time you have a craving for Mexican food, try one of these healthy Mexican food recipes.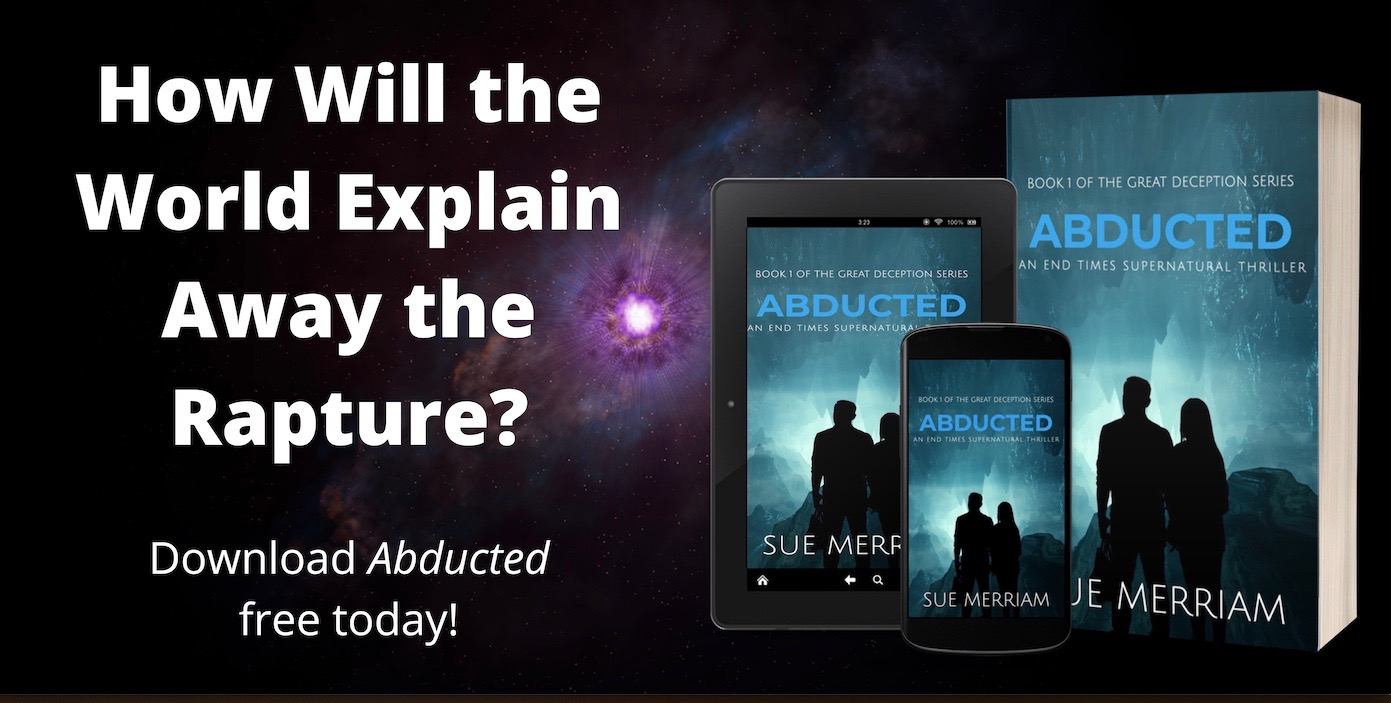 Healthy Mexican Food Recipes
Include Delicious Enchiladas
This enchilada recipe is made with healthy coconut oil (learn more about coconut oil here) and lentils, a low-fat way and delicious way to add fiber to your diet, along with sweet bell peppers and sweet onion.
1/2 cup dried lentils
1 cup water
1 tablespoon extra-virgin olive oil
1 sweet red onion, diced
1 bell pepper, diced
1 clove of garlic, minced
1 pound ground beef or turkey
1/2 teaspoon salt, or to taste
1 teaspoon cumin
1/2 teaspoons chili powder
1/4 teaspoon cinnamon powder
24 soft corn tortillas
Enchilada Sauce:

1/4 cup whole wheat flour
1/4 cup coconut oil
1/2 teaspoon cumin
1/2 teaspoon chili powder
1/2 teaspoon garlic powder
1/2 teaspoon salt, or to taste
Preheat your oven to 350 degrees Fahrenheit.  Bring the lentils and one cup of water to a boil.  Reduce heat, and allow them to simmer for about 15 minutes until the lentils have absorbed all the water. 

While the lentils are cooking, saute the onion and the bell pepper for ten minutes, until soft.  Add the minced garlic and cook for an additional two minutes.  Add the ground beef or turkey and cook until the meat is browned.  Stir in the lentils along with the cumin powder, chili powder, and salt.  Mix well.

Warm the tortillas by heating them in a non-oiled skillet for 15 seconds on each side.  As you are warming the tortillas, make the tortilla sauce.  Heat the oil in a saucepan until it is liquid.  Add the flour and stir well.  Gradually add the water, stirring well until the enchilada sauce is slightly thick.  Add more water, if needed.  Stir in the remaining cumin powder, chili powder, garlic powder, and salt, to taste.  Mix well. 

Pour 1/2 cup of the enchilada sauce into a 9 x 13-inch baking dish, spreading it evenly to keep the enchiladas from sticking to the pan and to keep them from getting crunchy.  Add a rounded tablespoon to each tortilla, rolling them up.  Place them in the baking dish and cover them with the rest of the enchilada sauce. 

Bake for 20-25 minutes or until the sauce if bubbling.

The Lighter, Delicious Side of
Healthy Mexican Food Recipes
If you are looking for some lighter healthy Mexican food recipes, this Mexican Fiesta Bowl, as well as the following black bean recipe are a great way to add protein and less fat to your diet.

Mexican Fiesta Bowl
This recipe comes from The Eat-Clean Diet Vegetarian Cookbook by Tosca Reno.

1/2 cup red quinoa
1 cup diced jicama
1/4 cup diced red onion
1/2 cup coarsely chopped black olives
1/2 cup cilantro
2 cups cooked, drained and rinsed 1 15-oz can black beans, drained and rinsed
1 avocado, diced
3 cups diced watermelon
1 jalapeno, seeds and ribs removed, finely diced
Juice of 1 lime
2 tsp avocado oil or extra-virgin olive oil
2 tsp white balsamic vinegar
2 tsp honey
1/2 tsp cumin
1/4 tsp salt
1/4 tsp pepper
In a small saucepan, combine quinoa and 1 cup of water and simmer, covered, until plumped up and all water is absorbed about 15 minutes.  Remove from heat and let sit for about 5 minutes.  To a large bowl, add jicama and the rest of the ingredients up to and including jalapeno.  Fluff quinoa with a fork and add to bowl.

In a small bowl, whisk together lime juice, avocado or olive oil, vinegar, honey, cumin, salt, and pepper.  Pour over the ingredients in the large bowl and toss to combine.  Serve immediately.

Authentic Black Bean Recipe
This Venezuelan dish is also called Caraotas Negras and comes from The Book of Latin American Cooking by Elisabeth Lambert Ortiz.  It's got a lot of healthy Mexican food recipes along with recipes from other Latin American countries.  I get complements when I serve this dish to guests.
2 cups dried black beans
3 tablespoons olive oil
1 medium onion, finely chopped
1 red bell pepper, seeded and chopped
4 cloves garlic, minced
1 teaspoon ground cumin
1 tablespoon sugar
salt, to taste

Wash and pick over the beans.  Place them in a saucepan and add enough water to cover the beans by two inches.  Let them soak for four hours.  Add another inch of water.  Bring to a boil, cover and cook until the beans are tender, about 2 hours.

In a skillet, heat the oil and saute the onion and bell pepper until both are soft.  Add the garlic, cumin and sugar.  Saute for a minute or two and then stir in the beans.  Season with salt to taste, and cook, partially covered, over low heat for 1/2 hour longer, when the beans are dry. 
Learn More About Frugal Cooking