Favorite Frugal Tips

Favorite frugal tips. So what are some of your favorite ways to save money? Most people think they will never be free of debt until they get that raise or win the lottery, but really the opposite is true. Until you learn to cut back and live on far less than you make, you will never be free of debt no matter how much money you make.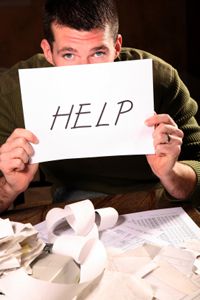 That's why learning how to live frugally is so crucial to successful homesteading and self sufficient living. By learning to live within your means you can gradually eliminate debt, save money and buy your own land. Cut back on expenses now, and one day you'll break free from from the nine to five trap and start living the life you love.

But how do you do that? And is it really possible to make the transition from working from paycheck to paycheck to a stable, secure and, yes, rich life?
We've done it, and so have many others. But the secret is taking small steps now to cut back on expenses and gradually accumulate wealth. And a great way to do that is by collecting and sharing thrifty tips.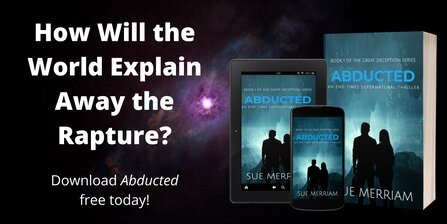 What Are Your Frugal Ideas?

So do you have a great idea for saving money? Have you found a way to cut back on your utility costs or your grocery bill? Have you found ways to stretch that bar of soap? Bless others by sharing your tips here.

And then learn more by visiting the frugal living section of Organic Gardening and Homesteading, where you can learn to budget not only your money, but also your time to make the most of every day you have.

Ready to share your tips? Just fill out the form below, and thanks for taking the time to share with other
Do You Have a Frugal Tip to Share?
Do you have a great way to cut back on costs and save money? Share it here!
What Other Visitors Have Said
Click below to see contributions from other visitors to this page...

living the Way
Consolidate high interest rate cards, even if you have to pay a percentage for the transfer at first. You will have more the following month to pay off …
Learn More About Frugal Living
Return from Favorite Frugal Tips to the Home Page