Wood Burning Kitchen Stoves

Wood burning kitchen stoves may appeal to those of us wanting to get back to the basics. Not only does it sound ideal for heating our homes, but it also seems like a practical, off the grid way of preparing our meals. But be aware that this isn't the easiest way of preparing food.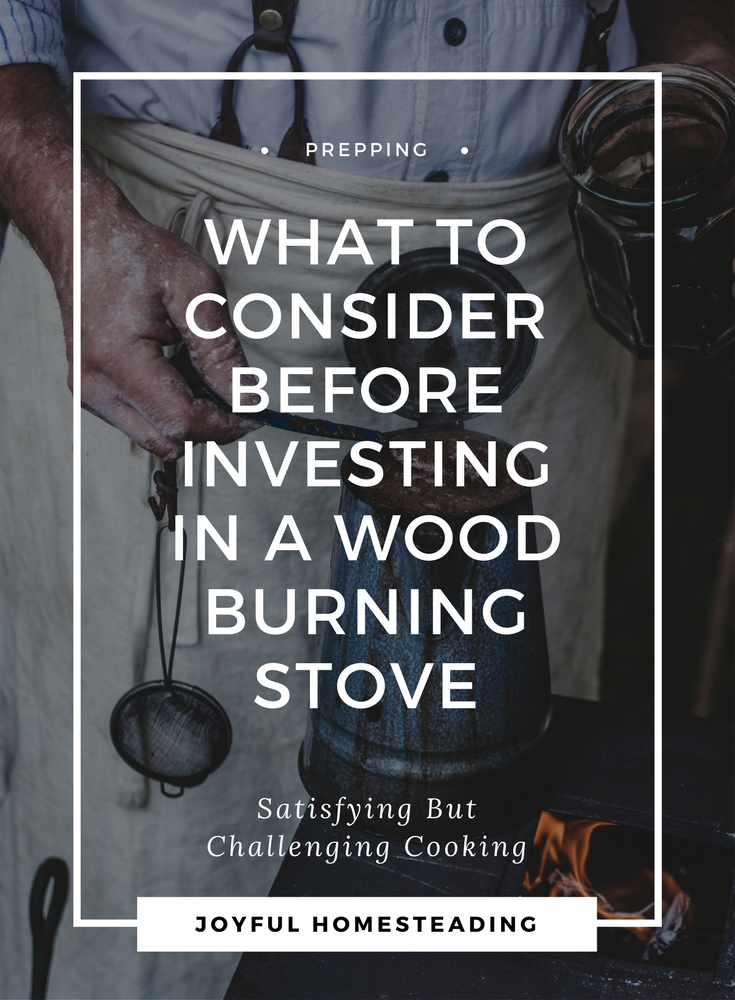 If you're just looking for a way to prepare hot meals in an emergency (certainly not a bad idea in these troubling times), you might be better off investing in a camp Dutch oven and a good set of cast iron cookware, along with several bags of charcoal briquettes and a briquette starter.
Then you will always be able to cook a good, hot meal outdoors.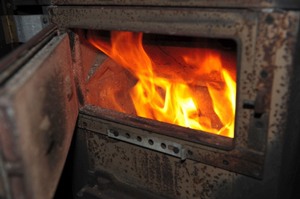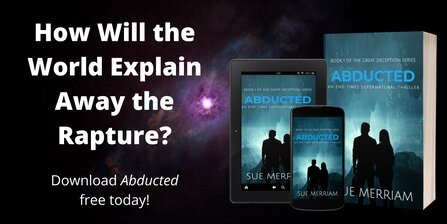 With the right book and a couple of camp Dutch ovens, I was able to make a delicious soup and cornbread on my first try. On the other hand, learning to use wood burning kitchen stoves is an art form that takes a lot of time and attention.
Finding Wood

To cook with a wood burning stove, you must not only build a fire, but you must also know how to keep the fire going at a certain temperature, something that takes a lot of practice. Also, you must have a steady supply of wood going. When we lived further north, we used a wood burning stove as a primary source of heat in our home and were always on the lookout for suitable dry wood to burn.

If you live in a wooded area, you can always cut down your own trees for wood, a great way to save money and cut down on your electric bills. Plus, my husband always let friends and neighbors know he was willing to cut up and carry away dead trees for the wood. So you can find wood cheaply if you have a chainsaw and are willing to do the work.
Not an Exact Science

Many wood cook stoves have a temperature gauge on the door, but that's more to let you know if you need to take action, either by adding more wood if the stove is too cool or opening the door slightly if the stove is too hot.

Also, different foods will need to be placed in different positions in the stove to come out right.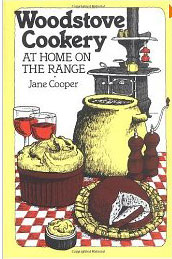 According to the the Foxfire Book, if you're planning on fixing biscuits, you will need to start them on the lower rack of the oven to bake and brown the bottom and sides and then place your biscuits on the higher rack to brown the top.
Cooking with Wood Burning Kitchen Stoves

Mind you, I'm not trying to discourage you from cooking with your wood stove. According to Jane Cooper, author of the book, Woodstove Cookery , some of the most delicious foods on earth are prepared on wood burning kitchen stoves. The foods cook far longer, and all the ingredients mingle together far better and make a delightful smell.

In the wintertime especially, on days when you're snowbound, I can think of nothing more enticing than to spend an afternoon building a fire and preparing a meal. And there is likely nothing more satisfying than learning how to master this lost art.
So if you plan on investing in a wood burning stove, step up to the challenge and learn how to cook on it now, before a crisis arises.  That way you'll be prepared and will be able to make a satisfying meal and stay warm in any situation.

Learn More About Going Off the Grid
Return from Wood Burning Kitchen Stoves to the Home Page