Vegetable Garden Calendar
A vegetable garden calendar is an invaluable tool in vegetable garden planning to help you get the most from not only that garden you plant outdoors, but your indoor gardening as well.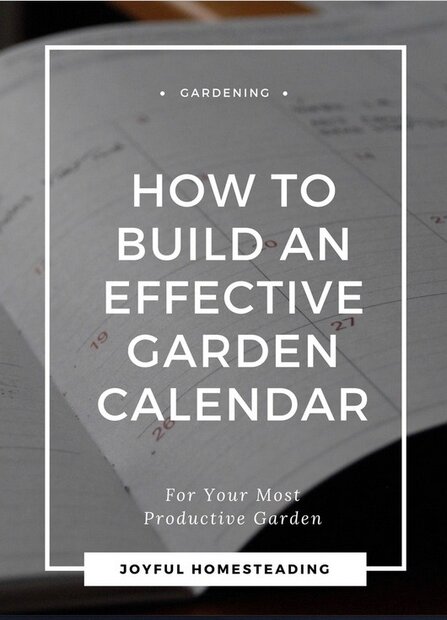 Ever felt the first cool, crisp air of autumn and realized with chagrin that you forgot to plant your fall garden? 
Or have you ever forgotten to bag the flowers of your mature vegetable plants, with the resulting seeds now scattered on the ground?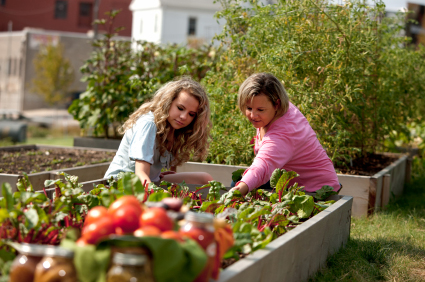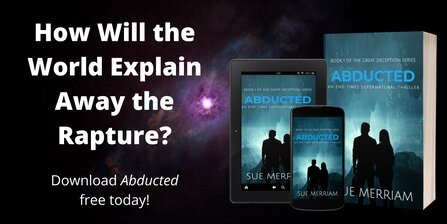 Like managing both your time, and your money, learning to properly plan and manage your garden will help you make the most of your growing experience.

Why Have a Garden Calendar?

While it's true that nature won't always cooperate, there are optimal times during the year when it is best to start seeds and set out your plants depending on where you live.  And no matter when you start your garden, you will need to feed your plants and weed on a regular basis, as well as remember to collect those seeds.  That's where this gardening tool becomes really handy.

Getting Started

First, find the best times to start a fall or spring garden in your area.  Do an online search and include the name of your state, the word "extension" and the phrase "spring garden schedule" or "fall garden schedule".  Your state extension office is an excellent resource for growing produce in your area.
Also collect some good gardening books to help you with your vegetable garden planning, such as the Vegetable Gardener's Bible, that give you tips on how long before seeds germinate, and how long before you will need to plant your seedlings.
If you order seeds, study the information on the seed packets to learn more specifics on germination times and growing tips.  You will want to include all of this information in your vegetable garden calendar.
Also mark down future dates you will likely need to tie up your tomatoes, beans and other vine plants before they become too big and cumbersome, as well as dates when you plan on fertilizing your garden.
And finally, note the times when you plan on harvesting your produce and collect your seeds for the next season's garden.

Vegetable Garden Calendar - An Example
Here's an example of what I mean.  Let's assume it's the middle of October, and I am planning on having an indoor garden this winter using my vegetable garden tower. 
Because I am on my computer every day, I will use my computer calendar, which chimes to remind me of what I need to do that day.  I will also write it out in a simple calendar.
My vegetable garden calendar may look something like this:  

October 15 - I assemble my two towers and purchase worms for the compost.  I also start seeds indoors.  I definitely plan on growing different types of lettuce and some radishes, but I also want to experiment some, so I plan to also try tomatoes, squash and beans.

I also want to grow some medicinal and edible flowers  - they'll make both my salad and my garden tower look pretty.  So I also hope to grow calendula and violas.
I start all of these by seed, using a seed heating map and an indoor greenhouse.  Naturally, some of these seeds will germinate before others, so I am growing them in individual peat pots that I can remove from the greenhouse once they get bigger.

October 22 - Some of my seeds should be germinating by now.   As they get bigger I will start thinning my seedlings.

November 10 - Some of the lettuce and radish plants are ready to transplant, so I place them - peat pot and all - into my garden tower.  Because I am busy and tend to be forgetful, I put a reminder on my calendar to water my tower daily.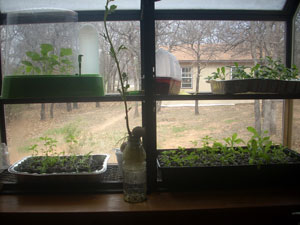 November 17 - Time to fertilize the soil in my garden tower using fish emulsion. 

December 1 - My tomatoes should be ready to be transplanted along with most of my other seedlings.

December 15 - Hopefully I will start harvesting lettuce and radishes.


And so on.  In short, a vegetable garden calendar is a smart way to manage your garden so it becomes the most productive source of all natural, organic food possible.
Related article:  How to save money when ordering seeds.
Learn More About Organic Gardening
Return from Vegetable Garden Calendar to the Home Page