Stevia Brownies
Two Recipes

Stevia brownies are an excellent way to enjoy a treat without messing up your blood sugar levels.  I love brownies, and I hated the thought of giving them up when I chose to go sugar free.  Fortunately, with this delicious recipe, you don't have to.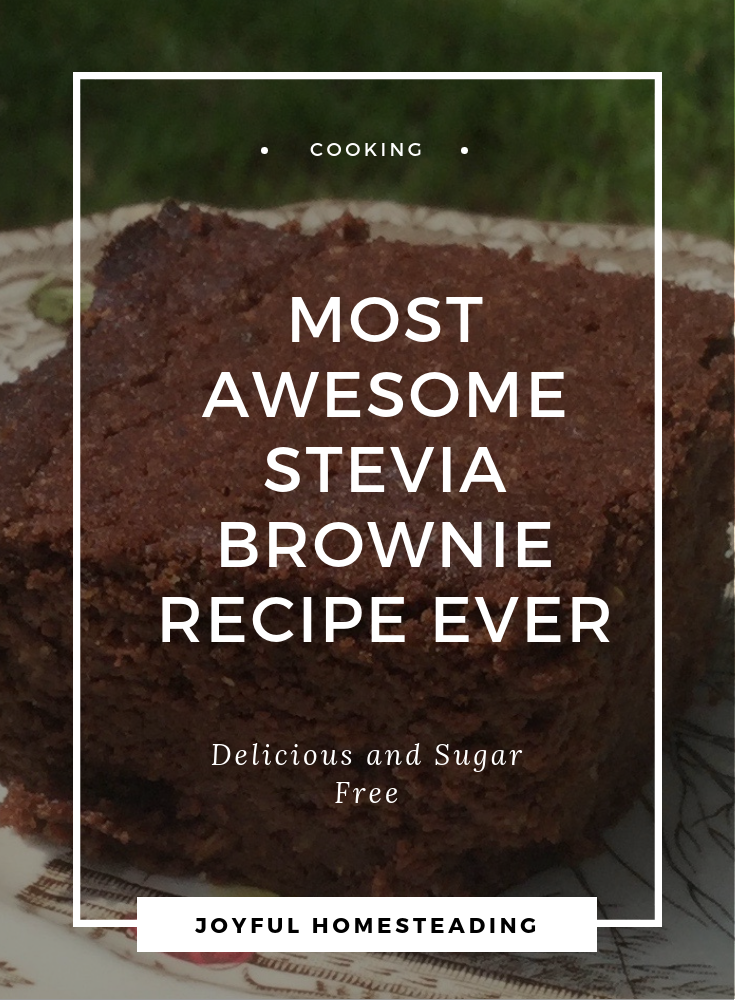 The first brownie recipe is rich, delicious and moist.  The second one is also good, although you will likely want to top it with the sugar free frosting I have listed below.  Both of these recipes are gluten free, meaning you can enjoy them even if you can't tolerate wheat.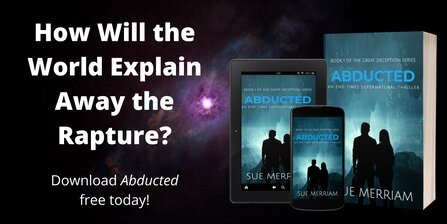 About the Sweetener
While pure stevia is definitely better for you than erythritol, baking with pure stevia is tricky. 
That's why there are so many stevia/erythritol blends out there. 
I've used both Truvia and the Pyure Organic Stevia blends. 
Both work just fine for me, although I prefer the Super Sweet blend put out by Trim Healthy Mamas.  The first recipe calls for both Truvia and THM.
The Super Sweet Blend put out by Trim Healthy Mamas is my favorite sweetener.

Most Awesome Stevia Brownies
This is quite possibly the most awesome stevia brownies recipe I have come across.  Although it takes a little prep time – emphasis on little – I believe you will find it is well worth it.

I've also included a simpler recipe below, but try this one first.  Trust me.  It will spoil you.

Ingredients
4 ounces unsweetened chocolate
1 cup (2 sticks) salted butter
½ cup Truvia stevia/erythritol blend
1 tablespoon Trim Healthy Mama Super Sweet blend
1 teaspoon vanilla extract
4 large eggs
1 cup gluten free flour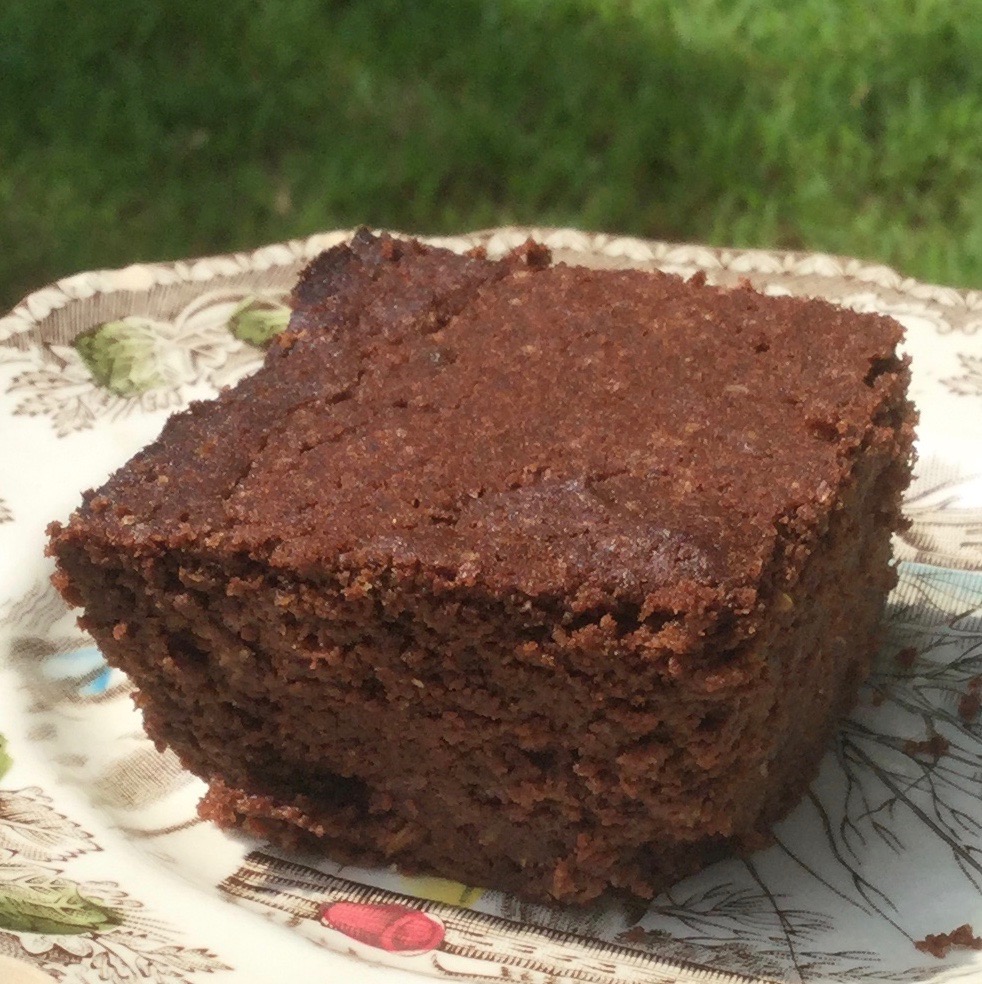 Preheat your oven to 350 degrees.  Either lightly grease a 9-inch baking pan with coconut oil or other healthy oil.  Or line it with parchment paper.

Melt the chocolate and butter together on top of a double boiler.  Allow it to cool for 5 minutes.

Place the Truvia and Super Sweet blend in a bowl.  Mix well and pour in the chocolate mixture.  Beat until well blended.
Add the vanilla.  While the mixer is going, add the eggs one at a time and beat with the mixer until the batter is velvety.  Add the flour on low speed and pour into the pan, spreading it evenly. 

Bake for 35 minutes and allow it to cool completely.  Enjoy!

Stevia Brownies
Black Bean Brownie Recipe
This recipe is for those of you who want a quick, simple chocolate fix.  The plus?  It's easy, delicious and provides excellent fiber.  On the negative side, it's a bit dry. 

Beans replace the flour in this recipe, but don't let that deter you.  These brownies are flavorful and have the same texture as flour brownies.  You won't taste the beans in them at all. 
The ingredients are simple:

1 can black beans, drained and rinsed
1/3 cup extra light olive oil
3 eggs
1/3 cup of cocoa powder
1/4 cup Pyure Organic stevia blend or 1 tablespoon super sweet
1 teaspoon baking powder
Preheat the oven to 350 degrees.

Put all the ingredients in a food processor and blend until you can no longer see any flecks of beans.  Pour the mixture into a greased 9" x 13" baking pan and bake for 25 minutes. 

Sugar Free Cream Cheese Frosting
1 8 oz. package Neufchatel Cream Cheese
1 tablespoon heavy cream
1 teaspoon vanilla
1 tablespoon Truvia blend

Beat until well blended and creamy.