How to Buy a Gun
How to buy a gun. If you live out in the country, or are hoping to move there someday, one thing you need to think about is security. Unlike living in town, you won't have the luxury of neighbors living right next door who could hear you scream and call the police.

Photo by USlakajme at Pixaby

Plus, it can be a little unnerving living in an isolated area, so when you do move to your acreage, follow the homestead credo: Get a big dog and buy a gun.

The big dog part is easy: Just look in the papers and find a Rottweiler puppy or some other large dog.

But learning how to buy a gun, let alone how to use that gun can be a bit more challenging. Here are some tips: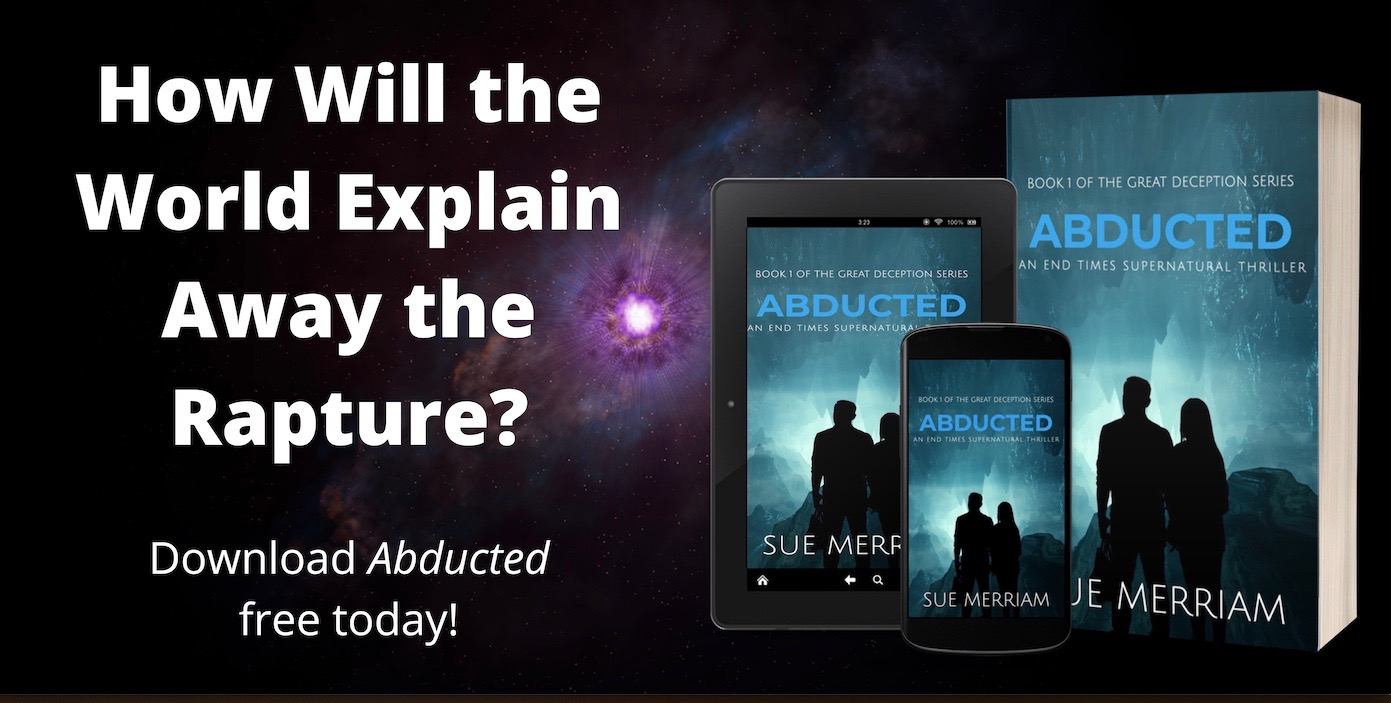 Take a Firearm Training Course

The National Rifle Association offers a wide range of courses from how to handle a pistol, to firearm safety, to learning how to shoot a shotgun. They are very likely to have firearms courses in your area as well. Learn more here.

If you're a woman, the National Rifle Association also sponsors a Women on Target course available once a year at many shooting ranges throughout the country.

This women-only course provides you with the opportunity to shoot a wide range of guns, from rifles to handguns and even shotguns. If you're a woman who has always been a bit intimidated by guns, this all-day course is a great place to start.
Join the National Rifle Association

While you're at it, take the time to join the National Rifle Association. The goal of this organization is to protect our second amendment rights and encourage citizens to protect themselves by learning how to handle a gun and carry it safely. You can learn more about the NRA by clicking here.
How to Buy a Gun
Find a Shooting Range in Your Area

The shooting range in our area allows you to rent out guns on an hourly basis to help you get a feel for the different types guns available to help you decide which is best for you. Gun ranges will also often offer one-on-one courses at a reasonable rate (where I live, it's about $35 an hour), so you can learn safety techniques, how to clean and care for your gun and acquire shooting practice.
Learn More About Being Prepared
Return from How to Buy a Gun to the Home Page