Homesteading Today
is Still Possible
Homesteading today is still possible, and you can earn your land free from the government, but don't expect a 40-acre lot.

Instead, these days you will have to be willing to live in places such as New Richland, Minnesota or Osborne, Kansas.

Several small towns - most of them located in the rural Midwest - are looking for residents and willing to give you a free parcel of land if you are willing to move there.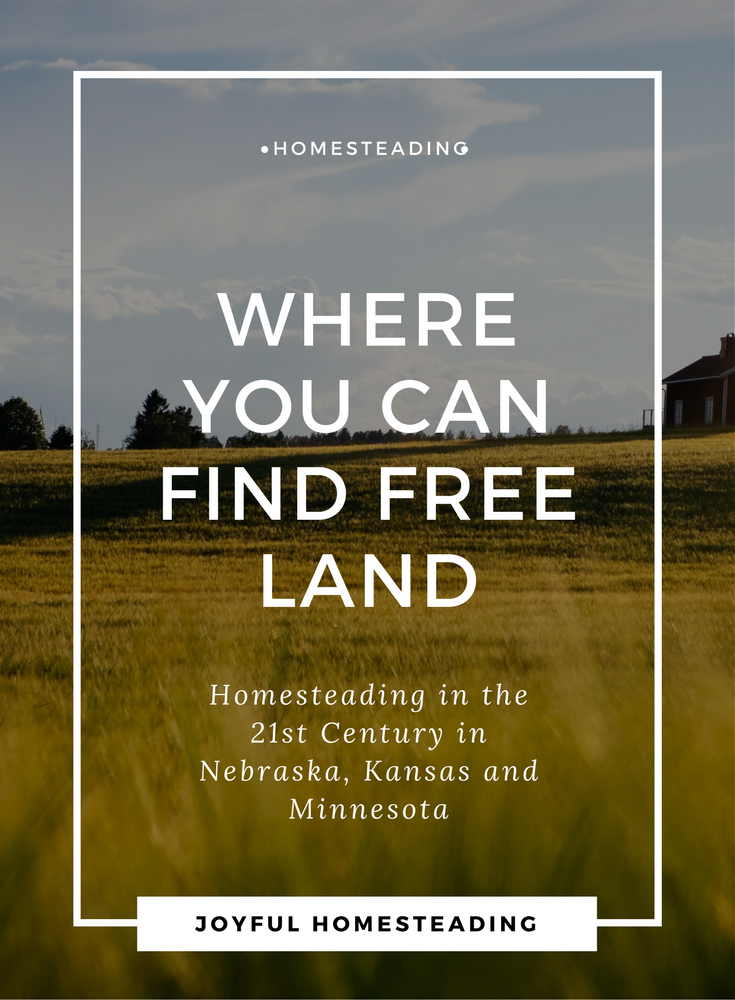 What's the Catch With Homesteading Today?

To pursue your goal of homesteading, you won't be living on an acreage, but rather in a small town. The lots are usually part of a subdivision being built in a particular community.
Most require you build a house - no mobile homes allowed - within one year of receiving the free land. You must provide proof that you will have the funds to build a home (usually a lender's pre-approval letter) and a floor plan or design of your proposed home in order to pursue your dream of homesteading today. You must also have title insurance.
Some communities will assess you for part of the cost to develop your property with streets, curb and gutter as well as water and sewer. Usually, you are allowed to pay this out over ten to fifteen years.
All of these communities have small populations and are in rural areas. After all, if people were moving there in droves, they wouldn't have to offer free land.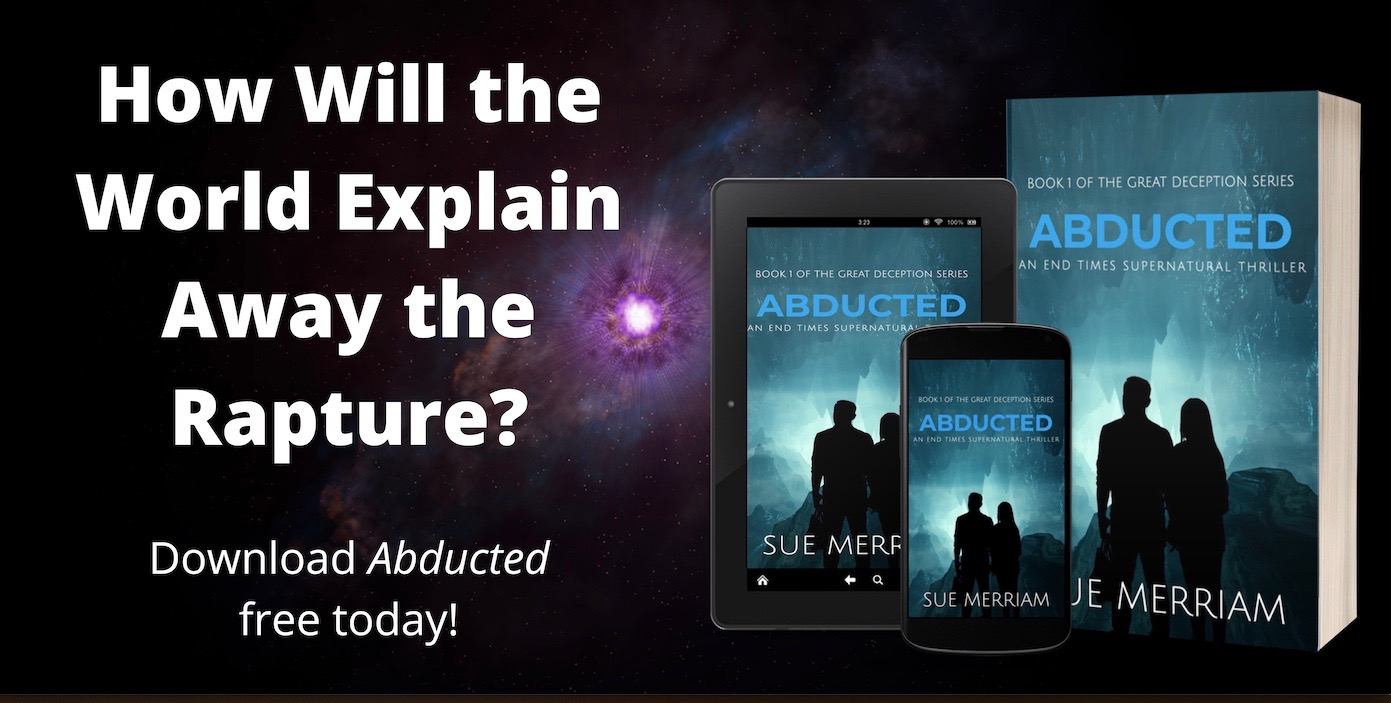 If you do decide to try this, I would highly recommend finding a small, local church, joining it, and then being as active in it as you possibly can.  Whatever small community you decide to join, make an effort to contribute to that community.  That way you can get to know people and they can get to know you. 
Be aware that living in a small town can be like living in a fish bowl.  You can't hide in a small town the way you can hide in the big city or even on an acreage.  If don't mind that, this could be a great opportunity for you to start homesteading today. Here are some places where free land is available:
Kansas
Kansas has gotten a bad rap over the years, probably because so many have only seen this sunny state from the window of their cars while speeding through on their way to Colorado or California.
To lure people to their state, Kansas became the forerunner in offering free land and homesteading today, giving you the chance to pursue your dream of self-sufficient living and building your own home. 
The town of Marquette, Kansas is offering free land if you're willing to move to their small town.  You can learn more here.

Minnesota
New Richland, Minnesota, is a small town located about 75 miles to the south of Minneapolis and St. Paul. The city is offering free land in their Homestake Subdivision. According to their website, some lenders will allow the free land to be used as equity (down payment) for a home construction loan, if you have sufficient income.
Nebraska
Check the requirements carefully, as some of these communities require a home with a minimum of $100,000 taxable value, or a home with a required minimum square footage or that the homes be stick-built.  You can find links here.

Learn More About Self-Reliant Living
Return from Homesteading Today to Home