Homesteading Communities and How to Find Them

Homesteading communities who share your passion for the self reliant lifestyle. How do you find them? Here are ways you can locate others who share your passion for homesteading.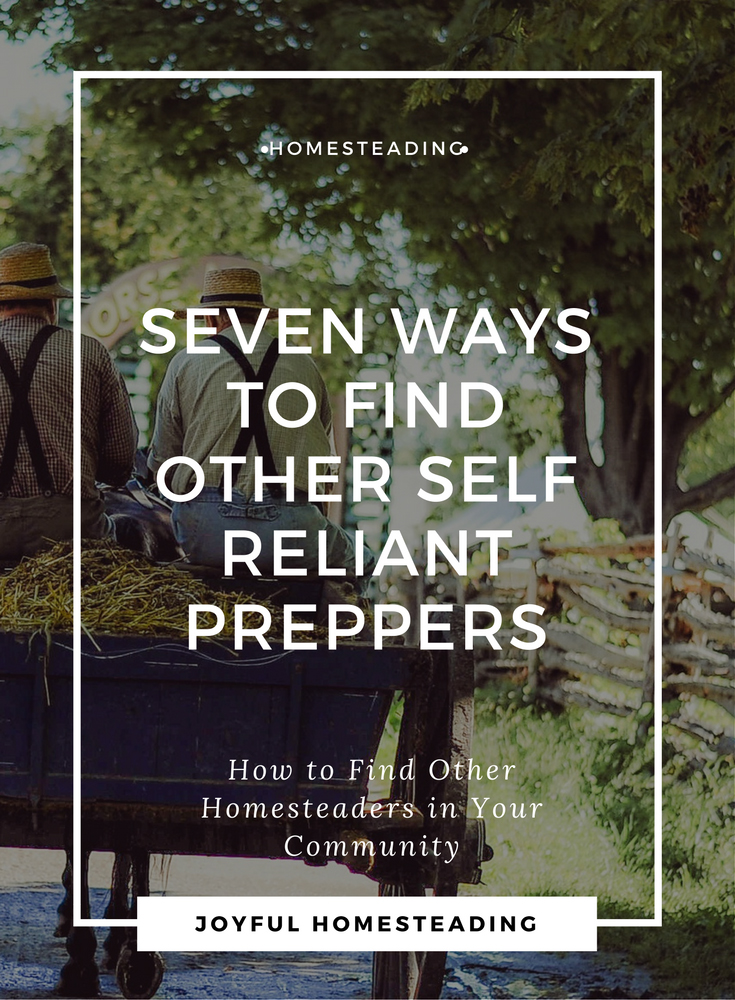 You want to find homesteaders in your area because you're tired of feeling like an odd duck.

After all, your parents are terrified at the prospect of you living alone on that large acreage, and when you start talking about how fun goats are, your friends stare at you like you've just sprouted a second head.

What's a poor homesteader to do?

Actually, there are ways to find others who share your homesteading zeal. Here are seven ways to get you on the road to friendships with other like-minded self reliant folks.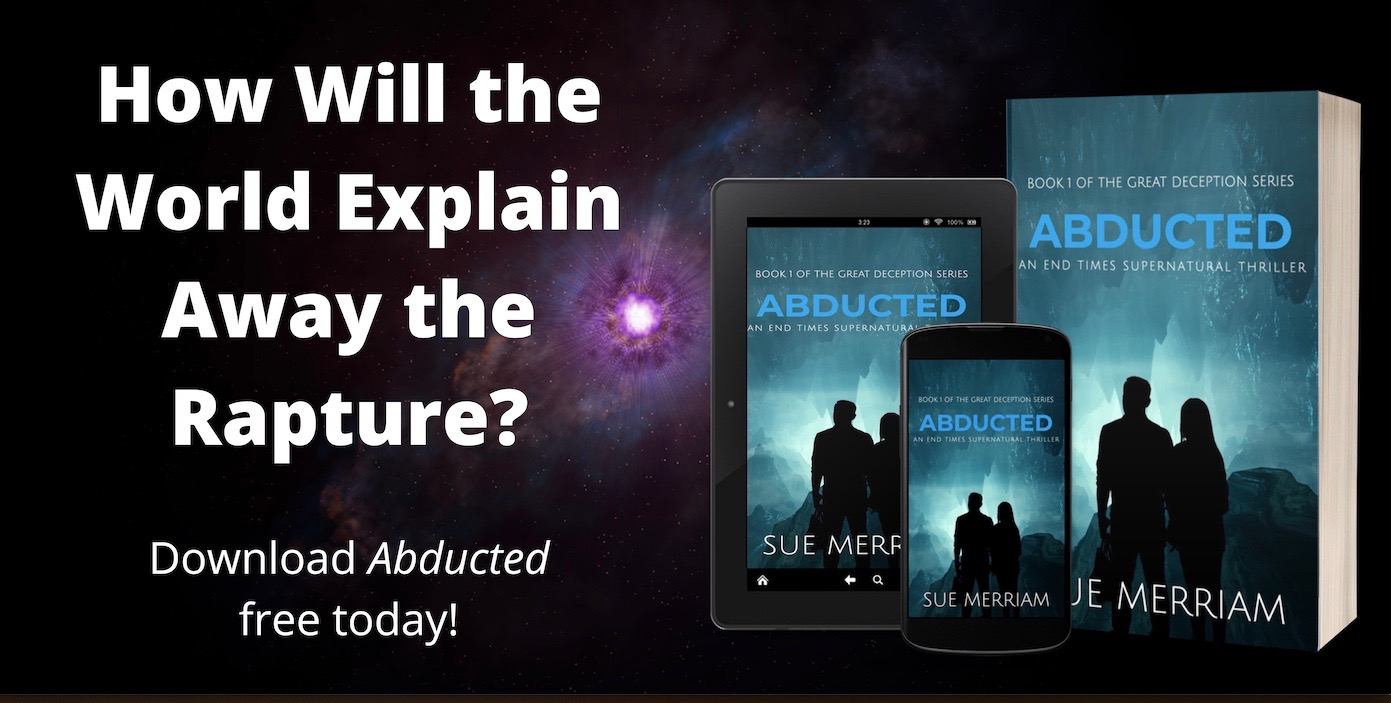 1.  Start an Online Yahoo Group

Thanks to our modern-day technology, you can live in an isolated area and not be isolated. Look for a local online homesteading yahoo group, and if you don't find one, start one.
Post your own comments regularly about your homesteading passion. If you were looking for a yahoo online group that focuses on homesteading in your locale, chances are, someone else will be as well.
Go to the Library to Find
Homesteading Communities

Librarians tend to have a great wealth of information anyway, but the librarian of a small rural town might help you find and create communities passionate about homesteading by giving you names of those who own goats or cows, make and sell cheese and sell hay and vegetables in the summertime.
Such activities are the sign of a homestead addiction. Visit the library in person, and you can leave fliers advertising your new local online yahoo group (see above).
Your Local 4-H Group

If you have children, this is a great way to get to know others in your area who are as passionate about self-sufficient living as you are. And your kids will have fun too.
Local Homeschool Groups

Homesteading and homeschooling tend to go hand in hand. Become self reliant about growing your own food, and you'll soon become self reliant-minded about how you want your children educated. Go online and find your state homeschool association (virtually every state now has one).
Look up online groups and contact them to help you find homesteaders and homesteading communities. They are bound to know one or two self reliant people in your area.
Your Farmer's Supply or Feed Store

I met a woman I eventually bought my dwarf goats from while waiting to pick up feed from a feed supply store. She told me about three online homesteading groups in my state.
Homesteaders tend to have critters, and that means they'll be frequenting these places regularly, so these are excellent places to locate homesteading communities. Ask the manager if he knows of anyone you can contact, and while you're at it, ask him if he has a bulletin where you can post one of your flyers.
Attend Auctions

You can find these by doing an online search and typing in the name of your state along with the phrase "livestock auctions". Find an auction that is close by and spend a morning there. You'll not only get the chance to locate homesteading communities, but you'll also learn a lot of useful information about livestock.
Join a National Online Homestead Forum

A great one to help you locate local homesteading communities is Country Life and Homesteading. Join them, and then ask if there are any other members from your area.