Healthy Recipes for Dinner

Healthy recipes for dinner provide a delicious satisfying meal without compromising your health.  By combining a simple protein such as chicken, fish or beans with complex carbohydrates, such as vegetables and whole grains, you provide a satisfying meal that strengthens your health and protects you from illness. 

Including healthy recipes for dinner as well as for other meals is crucial in this day and age of fast food and highly processed and chemical-laden foods.  Don't become a victim of the system; take charge of your health and the health of the ones you love by changing the types of foods you eat and cooking healthy meals at home. 
Eating foods in the right combination and in moderation (not a big hamburger with bacon and cheese, but just one of those items combined with healthy complex carbohydrates, such as whole grains and vegetables), will keep you from feeling deprived, build your immune system and help you lose weight.

According to the Centers for Disease Control, obesity is a major contributor to such health issues as heart disease, liver and gallbladder disease, osteoarthritis, fertility, sleep apnea, and cancer.  Eating right is important not only for looking better but also for avoiding expensive doctor bills and early death.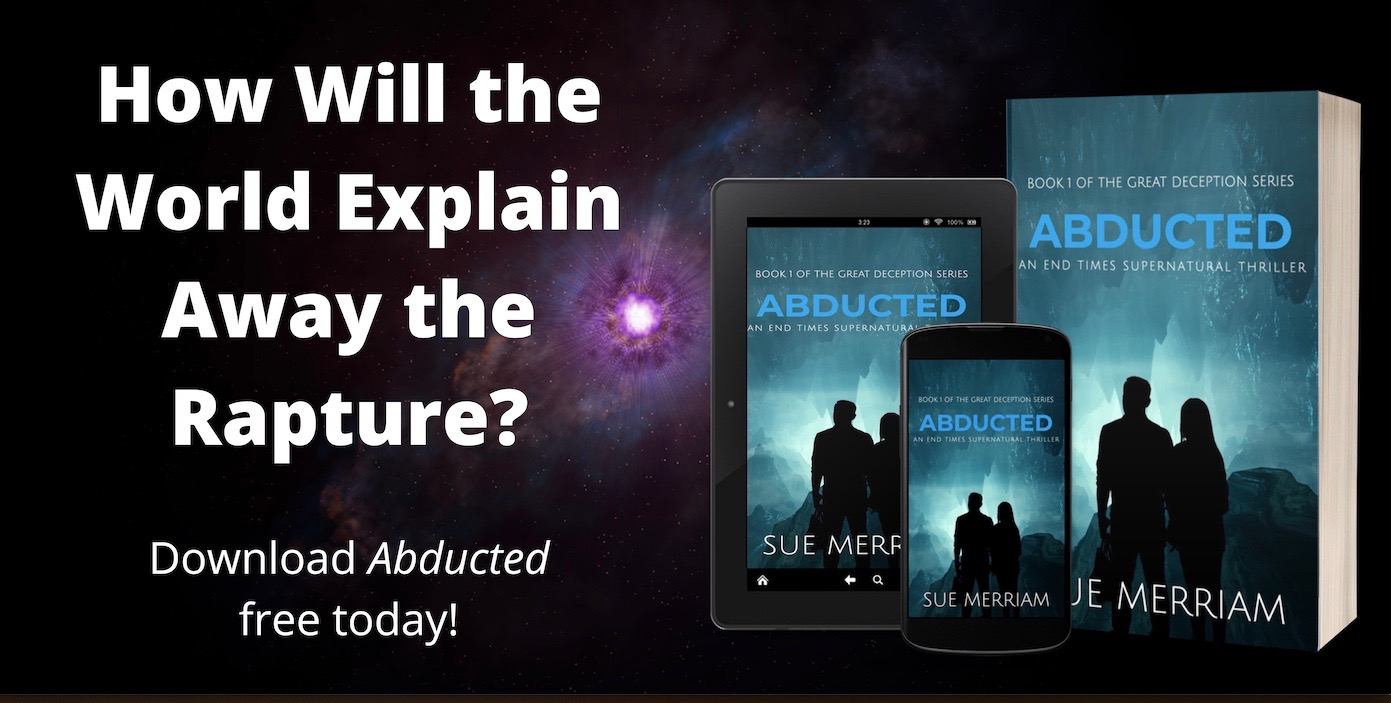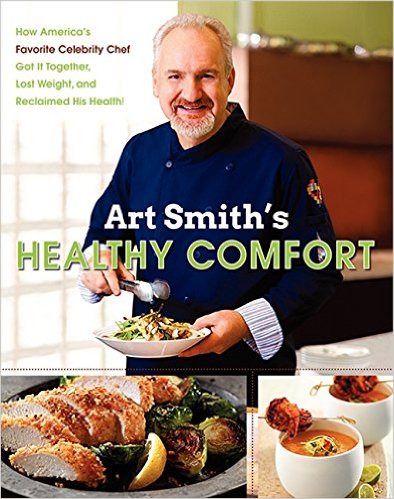 Chef Art Smith, author of Art Smith's Healthy Comfort, became convinced of the importance of healthy eating when he was diagnosed with type 2 diabetes a few years ago.  His own father died from the disease, making it a wakeup call for Smith.  His book is not a diet book, but rather points to a lifestyle of healthy eating and includes a lot of fabulous healthy recipes for dinner.  Instead of thinking of giving up foods, Smith suggests embracing new foods that will help you take control of your health.  The key is to use whole foods, as close to their most natural states as possible.  Avoid foods that are treated with chemicals and additives as well as heavy sauces, and steer clear of too much cheese. 

Add more salads to your diet and instead of using heavy dressings, make a vinaigrette using a good quality extra virgin olive oil and a high-quality vinegar. 

Because refined sugars go straight into your bloodstream, making your insulin levels spike and then plummet, choose complex carbohydrates, such as those found in whole grains, fruits, and vegetables that will take longer to digest and gradually raise and then lower your insulin levels, leaving you less vulnerable to unhealthy snacking.  Also, it's important to drink water every day and exercise.
Healthy Recipes for Dinner
In his book, Smith has many recipes for comfort foods that will nourish and heal your body.  I have included three of them.

Garlic-Braised Chicken
Thighs with Quinoa
Quinoa is a must-have for all your healthy recipes for dinner.  It's a whole grain and a low-fat source of protein.  Combined with the chicken and vegetables, this dish can't be beaten.

For the chicken:

1 tablespoon olive or coconut oil
8 skinless and boneless chicken thighs
8 cloves garlic, peeled and mashed
1 red onion, peeled and coarsely chopped
2 cups low-sodium chicken stock or water
2 red bell peppers, seeded and cut into 1-inch pieces
1 lemon, cut into eighths
1 tablespoon chopped oregano
salt and black pepper to tastes
For the quinoa:

1 cup quinoa, rinsed
1 tablespoon extra-virgin olive oil
1 tablespoon lemon juice
2 tablespoons chopped flat-leaf parsley
salt and pepper to taste
Prepare the chicken thighs by heating the oil in a Dutch oven over medium-high heat and brown the chicken, for 2 to 3 minutes on each side.  Transfer to a plate.  Add the garlic and onion to the pot and cook until golden, about 5 minutes.  Return the chicken thighs to the pot.  Add the stock or water, bell peppers, lemon, and oregano, and bring to a boil.  Reduce to a slow simmer and cover, leaving the lid slightly ajar.  Cook for about 40 minutes or until the chicken is cooked through.  Season to taste with salt and pepper.

Place the quinoa in a medium saucepan and cover with 2 cups of cold water.  Bring to a boil and immediately reduce to a simmer.  Cover, leaving the lid slightly ajar.  Continue to cook over low heat for 15 to 20 minutes or until the quinoa is puffed and you see a little white ring release from the quinoa germ.  Remove from heat and fold in the olive oil, lemon juice, and parsley.  Season with salt and pepper.

Divide the quinoa among 4 shallow serving bowls and top with two chicken thighs and some of the braising vegetables.  Spoon any liquid that remains in the pot over the chicken. Serves 4.

Healthy Recipes for Dinner
Include Fish:  Roasted Tilapia
With Lemon and Cilantro
Fish recipes are a must-have in your collection of healthy recipes for dinner. 
For the Tilapia:

3 lemons, thinly sliced
1 1/2 cups chicken stock
4 6-ounce pieces of tilapia, skin, and bones removed
salt
2 jalapeño peppers, minced
2 garlic cloves, minced
2 tablespoons low-sodium soy sauce
1 tablespoon minced ginger
1 tablespoon curry powder
1 tablespoon sesame oil
For the garnish:

1/4 cup chopped cilantro
2 green onions, trimmed and chopped
Preheat the oven to 400 degrees Fahrenheit.  In a large baking dish, lay the lemon slices flat and cover them with the chicken stock.  Season the tilapia pieces with salt and lay on top of the lemon slices.  In a small mixing bowl, combine the jalapeño peppers, garlic, soy sauce, ginger, curry powder, and sesame oil.  Spread the mixture over the tilapia. Bake the tilapia for 10 to 15 minutes or until fully cooked.

Place a piece of tilapia on each plate and drizzle the cooking juices over the fish.  Sprinkle with the cilantro and green onions, and garnish with the roasted lemon pieces, if desired.  Serves 4.

Healthy Recipes for Dinner and
Vegetable Shepherd's Pie
And finally, no collection of healthy recipes for dinner wouldn't be complete without a few good vegetarian recipes, including this Shepherd's Pie recipe.

For the potatoes:

1 pound Yukon Gold potatoes, peeled and cut into 1-inch chunks
1/2 cup buttermilk
2 tablespoons extra-virgin olive oil
zest of one lemon
salt and pepper to taste
For the filling:

1 tablespoon extra-virgin olive oil
1 large onion, finely diced
1/2 cup finely diced carrot
3/4 cup corn kernels
1 teaspoon chopped fresh thyme
2 tablespoons whole wheat pastry flour
1 cup vegetable broth
1 15-ounce can of black beans, rinsed and drained
2 tablespoons chopped chives or flat-leaf parsley
Place the potatoes in a large saucepan and cover with water.  Bring to a simmer over medium-high heat, then reduce the heat to medium.  Cook for 10 to 15 minutes or until tender.  Drain the potatoes and return them to the pot.  Add the buttermilk and olive oil and mash with a potato masher until almost smooth.  Fold in the lemon zest and season with salt and pepper.

Next, prepare the filling.  In a large sauté pan, warm the oil over medium-high heat and add the onions.  Cook for 7 minutes or until the onions are translucent.  Add the carrots to the pan and continue to cook for 5 minutes.  Add the corn and thyme and cook for 3 minutes.  Add the flour and stir to coat the vegetables.  Add the vegetable broth and bring to a simmer.  Cook for 1 minute.  Add the black beans and cook for 2 more minutes or until hot.  Fold in the chopped chives or parsley. 

Place the hot vegetables in an 8-inch broiling pan and top with the mashed potatoes.  Broil for 6 to 10 minutes or until the potato is lightly browned.  Serves 4.

Learn More About Healthy Cooking