Healthy Foods Recipe
Builds Your Health and
Helps You Lose Weight

A healthy foods recipe includes only clean, good food that gives your body the nutrients it needs, eliminating the cravings for junk food and enabling you to lose weight at the same time.  We live in a world that is overloaded with chemically toxic, low-nutrient food that fills us up for a time but leaves us craving even more food.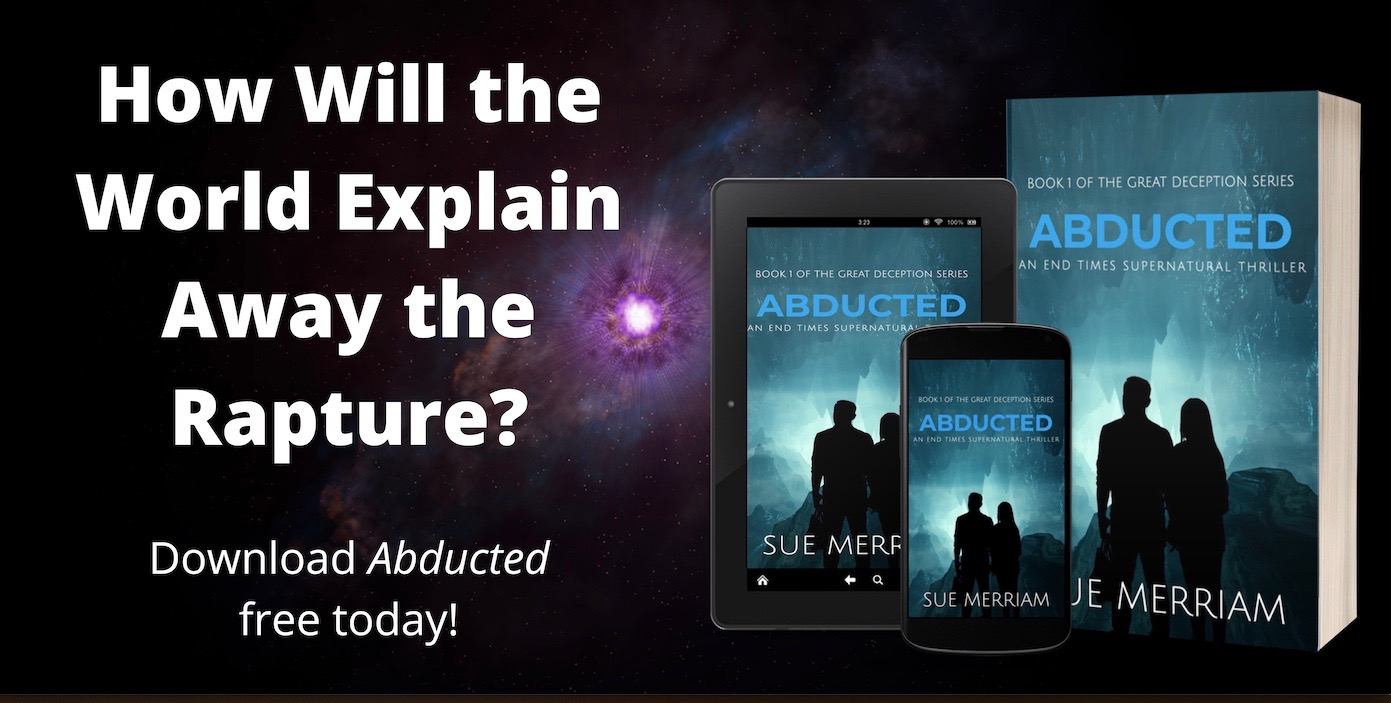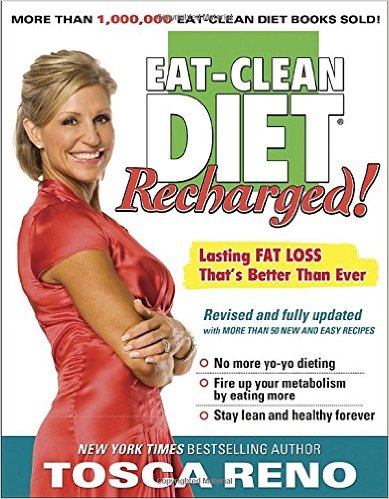 The secret, says Tosca Reno, author of the book, The Eat-Clean Diet Recharged, is to keep your body fueled with the right kinds of foods before you get hungry.  It's crucial to avoid white sugar as well as white flour and foods loaded with chemicals.  Instead, you should eat six smaller meals a day, with each meal consisting of a lean protein and a complex carbohydrate. 

The lean proteins include beans, chicken breasts, beef tenderloin, canned tuna, chickpeas, fresh fish, eggs and lentils among other foods.  Complex carbohydrates are foods high in fiber, including vegetables, fruits and whole grains. 

Eating more of the right kinds of foods will not only give you more energy and protect you from illness, it will actually help you lose weight.

Reno has several books, including several cookbooks with healthy foods recipes that include both learn proteins and complex carbohydrates. 

Eat Clean Breakfast Burrito - A
Great Morning Healthy Foods Recipe
Reno emphasizes the importance of breakfast, including this breakfast burrito.
2 cups egg whites
1/2 cup nonfat cottage cheese
1/2 cup tomatoes
1/2 cup red or green sweet peppers
1/2 cup chopped sweet onion
1/2 cup black beans, rinsed and well-drained, mashed coarsely with a fork
4 small Ezekiel grain tortillas
Reno suggests making your own healthy cooking spray by filling a spritz bottle with extra-virgin olive oil.  Preheat your oven to warm your tortillas.  Whisk the eggs, cottage cheese and salt and pepper to taste, and then mist your skillet with your healthy cooking spray.  Saute the vegetables and beans until they are soft.  Pour the egg mixture over the veggies and cook until the mixture is set.  Divide the mixture among the warmed tortillas.  Roll them into burritos.

Cherry Protein Pop' Ems
In addition to eating a smaller, but healthy, breakfast, lunch and dinner, Reno also suggests eating a small meal mid-morning, mid-afternoon and at bedtime, if you're still hungry.  Her healthy foods recipe for cherry protein pop' ems make an excellent mid-morning or mid-afternoon snack and comes from the book, The Eat-Clean Diet Cookbook 2.

1 cup rolled oats
2 tbsp wheat germ
1 tbsp millet
1 tbsp chia seeds
1/2 cup dried unsweetened bing cherries
1/4 cup protein powder
1/4 cup unsalted cashew pieces
1/4 cup honey
1/4 cup natural cashew butter
1 tsp. real vanilla
1 egg white

Preheat your oven to 350 degrees Fahrenheit.  In a large bowl, mix together oats, wheat germ, millet, chia seeds, cherries, protein powder and cashew pieces.  In a separate, smaller bowl, stir or whisk together honey, cashew butter, vanilla and the egg white.  Combine the wet and dry ingredients and mix together well. 

Mist a baking sheet with the healthy cooking spray.  Using a spoon, scoop out golf-ball size pieces and place on a baking sheet.  Bake for 15 to 18 minutes until golden brown and crunchy.  Remove and let cool.  Store in an airtight container.  Eat within one week or freeze up to three months.

Learn More About Healthy Cooking