Antiviral Herbs

Antiviral herbs - have you ever heard of them?  These amazing herbs are a low-cost, all-natural way to fight off infections and avoid a costly trip to the doctor's office.

So what can antiviral herbs do for you?
Strengthen your immune system.
Fight viral and bacterial infections.
Save you hundreds of dollars by avoiding costly doctor visits.

So are you looking for a way to stay healthy and save money?  Then read on.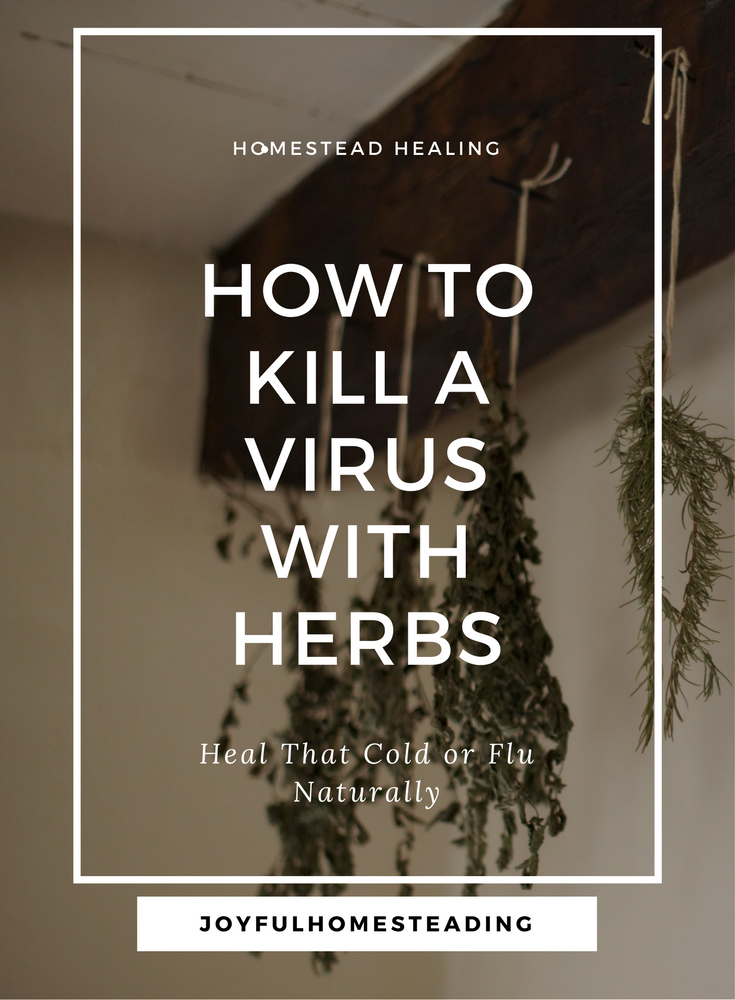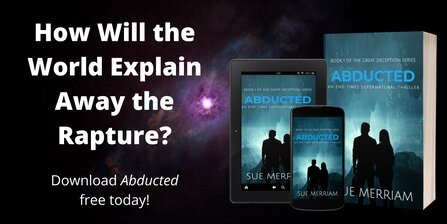 Aloe
Not only is this one of the more helpful herbs for fighting viruses, this can also work as an astringent and has antifungal and antibacterial properties.
Taken internally, it is good for easing the symptoms of AIDS and for digestive disorders. Use only the pulp from the inside of the succulent leaves of the aloe plant.
A Word of Caution about Aloe

Don't take aloe if you are pregnant. Also, although it is rare, some people can develop an allergic reaction to aloe, so apply a small amount either behind your ear or under your arm. If it starts stinging or you get a rash, don't use aloe.
Goldenseal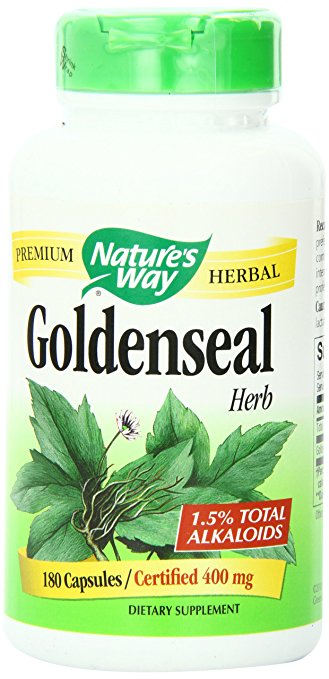 A wise mommy I know swears by goldenseal and placed it on all of her newborns' tummies where the umbilical cord had been cut to prevent infection.
Open a capsule a apply it to any wound, and it will promote healing.  It's a great arsenal to have in your first aid kit.
The capsules can also be taken internally to kill viruses and bacterial infections.
At the first sign of a sore throat, take goldenseal for rapid healing.

But please note: Don't take this herb every day, as you'll build up an immunity to it.  Instead, save it for those times when you have a virus you want to kill.
Antiviral Herbs and Echinacea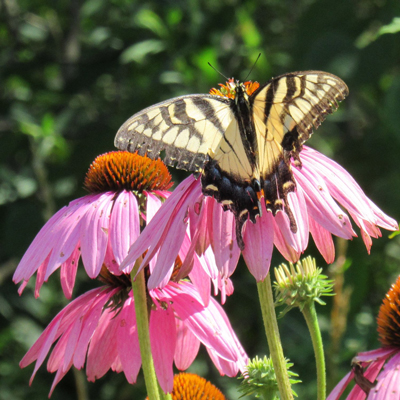 Echinacea is a classic member of the herbs with antiviral properties. Not only does it fight viral and bacterial infection, it also stimulates the white blood cells and is good for the immune system. Use both the leaves and the roots of this plant.
But, be careful.  If you are allergic to ragweed or to any plant that is a member of the sunflower family, don't take Echinacea. Also, because this herb stimulates the immune system, don't take Echinacea if you have an autoimmune disorder such as lupus.
Yarrow

Yarrow is one of the antiviral herbs that is also anti-inflammatory, improves blood clotting and increases perspiration. Use the entire yarrow plant except for the roots.
A word of caution here:  Yarrow will interfere with the absorption of iron and other minerals. Also, don't take yarrow if you are either pregnant or sun sensitive.
Licorice Root Powder

By licorice, I don't mean the candy, and isn't that a great thing, since I can't stand licorice candy.  And besides, the candy is mostly flavored with anise instead of licorice.

But licorice root powder, I love, for the wonderful things it does, such as:
Fight inflammation and viruses
Kill bacteria and parasites
Inhibits the growth of plaque on your teeth.
Prevents bacteria from sticking to your tooth enamel.

All of that, from one little root.  It's one of the antiviral herbs you definitely want to add to your arsenal

A Word of Caution about Licorice

Don't take licorice if you are pregnant or if you have glaucoma, diabetes, high blood pressure or heart disease. Also, don't take it for more than seven days in a row or it could cause high blood pressure, even if you usually have normal blood pressure.
Oil of Oregano


Oil of oregano is my go-to remedy the moment I feel an illness coming on. 
I've been using this for years, and it really helps to keep illnesses at bay as well as help your body recover more quickly.
I will warn you, however, that this oil tastes really nasty.  I used to add a dropper full to a small glass of water, gulping it down as quickly as possible and then shuddering.  Yuck!!
Fortunately, someone I knew recommended filling a gel capsule with this oil and then swallowing it with water.
You do burp up a little bit of oregano for a second or two after swallowing the capsules, but the fast healing is definitely worth it.

Learn more about all natural healing

Return from Antiviral Herbs to the Home Page

What Other Visitors Have Said
Click below to see contributions from other visitors to this page...