Adventures in Beekeeping 

How to Catch a Swarm

Of Bees on Your Homestead
Adventures in beekeeping sometimes having to catch a swarm of honey bees. Learn to do that, and you will increase the number of hives on your homestead and benefit from the extra honey they will provide. Or keep them in a top bar beehive you build yourself and harvest the extra beeswax for candles or homemade lotions.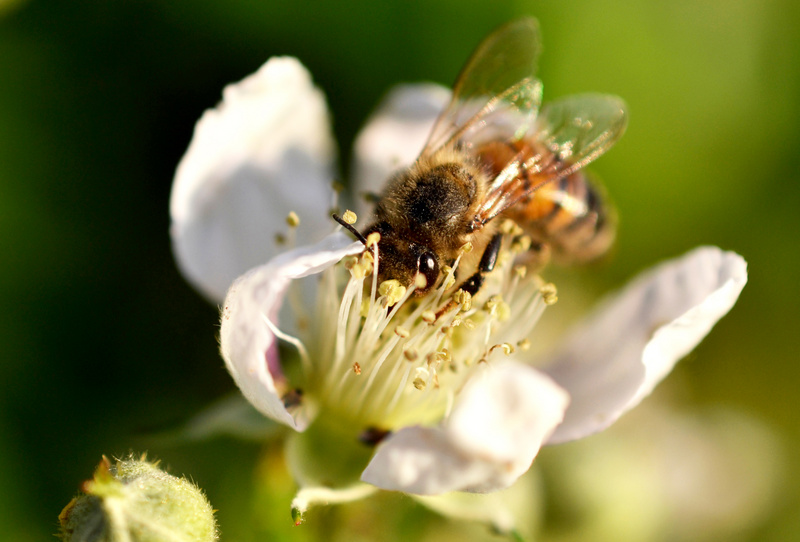 Image courtesy of Cutmaster.

Learning to capture a honeybee swarming is a skill every homestead beekeeper should develop. Swarming will happen naturally if you are taking good care of your bees. It only stands to reason that they will multiply and outgrow their old hive. Then one day you walk outside and see a swarm of bees hanging from the limb of a nearby tree, or even worse, the limb of a neighbor's tree. So what do you do?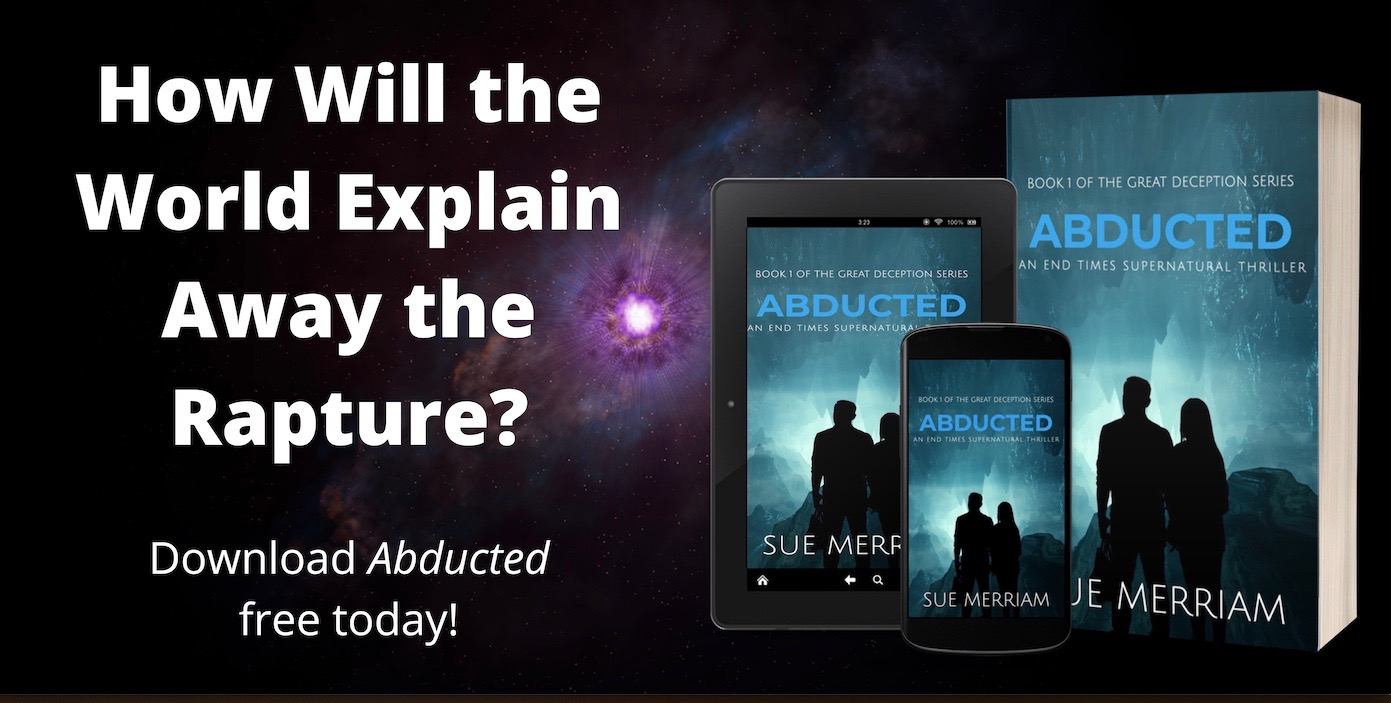 You'll need to catch a swarm as soon as possible, while the bees are still relatively docile. Leave that swarm for too long, and they'll likely be irritable and much more difficult to work with. So as soon as you notice the swarm, take action.
But Bee Ware in Your
Adventures in Beekeeping!
If you don't have a hive (you can either build one your self or order one.  Plans and hives are available here), and a beekeeper's suit (find one here), don't attempt to catch a swarm yourself. Instead, contact your local beekeepers association. Usually, there is someone in your area who catches swarms for a living.
When You Should Leave Them Bee...
If you see a swarm on the ground, on a water meter or in a tire, the swarm is likely to be made up of Africanized bees. They'll be mean, and you won't want to mess with them. Call an exterminator instead, or if you do have protective clothing, douse the swarm with soapy water: one cup of Dawn dishwashing liquid for one gallon of water.
Adventures in Beekeeping 

Ready to Catch a Swarm?
Here's what you will need:

Beekeeper's suit (available here)

Beekeeping Gloves (available here)

Smoker (available here)

One jar of sugar water
One cardboard box
Swarm catching net - if the swarm is high off the ground
Duct tape
Screening or hardware cloth
A temporary stand for your box
Adventures in Beekeeping 

Prepare Your Temporary Hive

For When You Catch a Swarm
Your cardboard box will provide temporary housing for your swarm until you can get them into a hive. Cut a hole in the front of your box that is about two inches in diameter.
Adventures in Beekeeping 

Gear Up
Always wear your hat, veil and gloves when you plan to catch a swarm. You never know when you will come across Africanized bees, who can be mean. If at all possible, avoid getting stung.
Now your adventures in beekeeping will really begin.  If the swarm is low enough, catch it by opening the lids of your box and holding it as far under the swarm as possible. If the swarm is on a limb, give the limb a good hard shake or two. Then hold the box there for at least two minutes to allow most of the bees to fall into the box. Then gently lower the box and set it up on your stand. The box needs to be off the ground, but it must also set firmly in place so that it does not topple over.
If the swarm is more than 100 feet up, you won't be able to catch it. But to catch a swarm that is lower, use a swarm catching net on an extended pole. Again hold the net as far under the swarm as possible and give the tree branch a strong knock. Try to keep the pole as vertical as possible. Then while keeping the pole vertical, slowly lower it until you bring your swarm safely down. Gently shake the contents of the net into your cardboard box.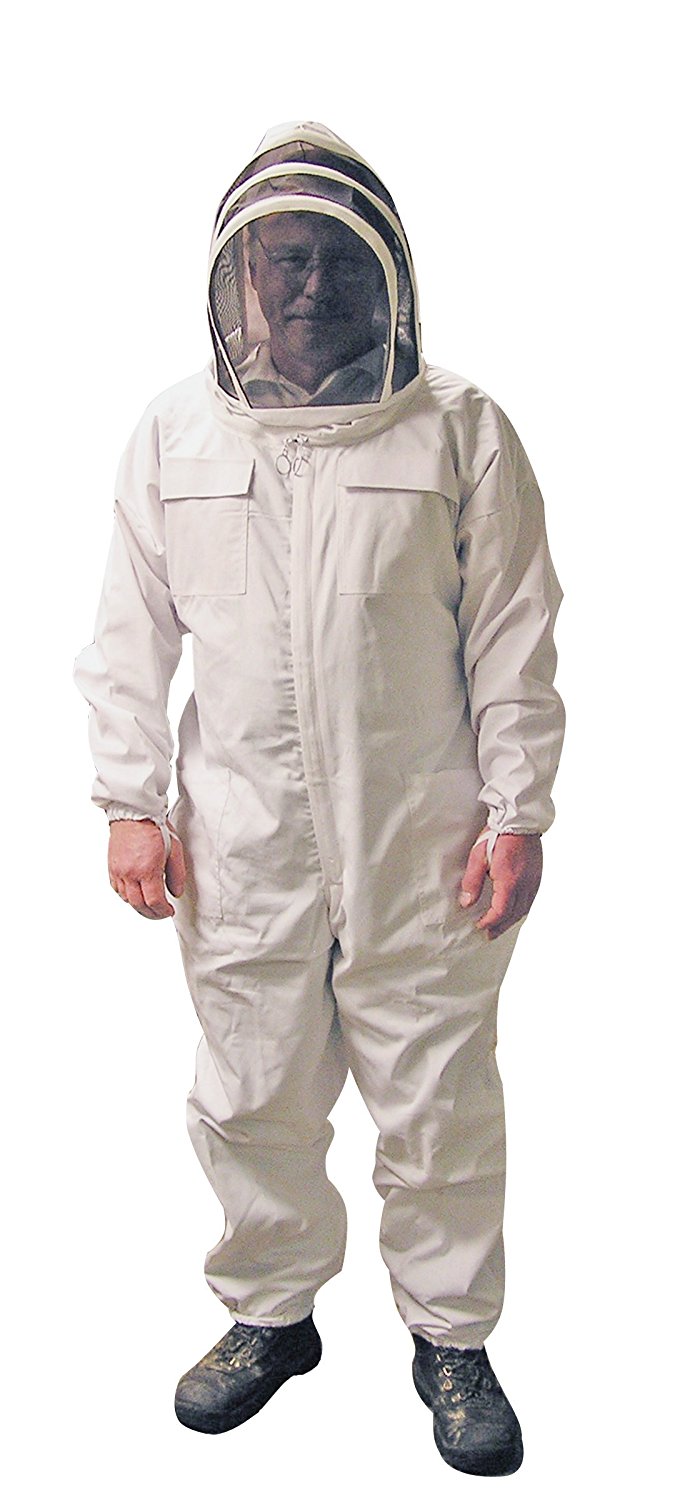 A good quality beekeeping suit like this one is a wise investment if you plan on keeping bees.

Adventures in Beekeeping 

Containing Your Bees
Gently brush the bees off the lid and into the box. Tape the lid of the box shut with the duct tape. Then set the box back on the stand. Go away and allow the box to sit for several hours until dusk. The remaining bees that are loose will find their way into the box through the small hole at the front of the box. To keep the bees from getting hot, partially cover the box with a sheet. In the evening, come back and cover the hole with a screen to keep the bees from escaping. Then introduce them to your beehive.

Learn more about beekeeping by clicking here

Return from Adventures in Beekeeping to the Home Page
What Other Visitors Have Said
Click below to see contributions from other visitors to this page...